30 Stars Reveal How It Feels to Be Impersonated on SNL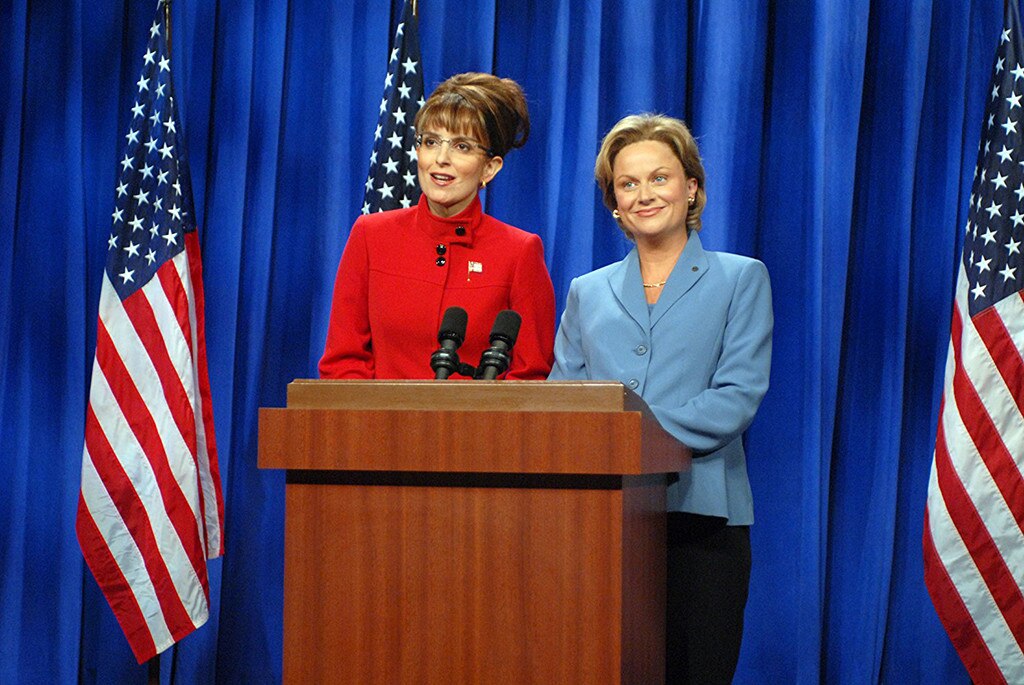 For some, it's a badge of honor. For others, it's a total nightmare.
The 30 people featured below have at least one thing in common: at one point or another, somebody has impersonated them on NBC's Saturday Night Live. Some people, like Hillary Clinton, have been impersonated by multiple performers (Drew Barrymore, Vanessa Bayer, Rachel Dratch, Janeane Garofalo, Ana Gasteyer, Jan Hooks, Kate McKinnon and Amy Poehler).
Others have become synonymous with the people they mimic, like frequent guest star Alec Baldwin, who earned raves (and an Emmy nod!) for his portrayal of President Donald Trump.
But how does it actually feel to be parodied on SNL? Allow these 30 stars to explain:
Saturday Night Live returns Sept. 30 with guest host Ryan Gosling and musical guest Jay-Z.
(E! and NBC are both members of the NBCUniversal family.)
Sumber: http://www.eonline.com
Eonline
Tags: #Eonline