5 times Carrie Fisher was a champion for mental health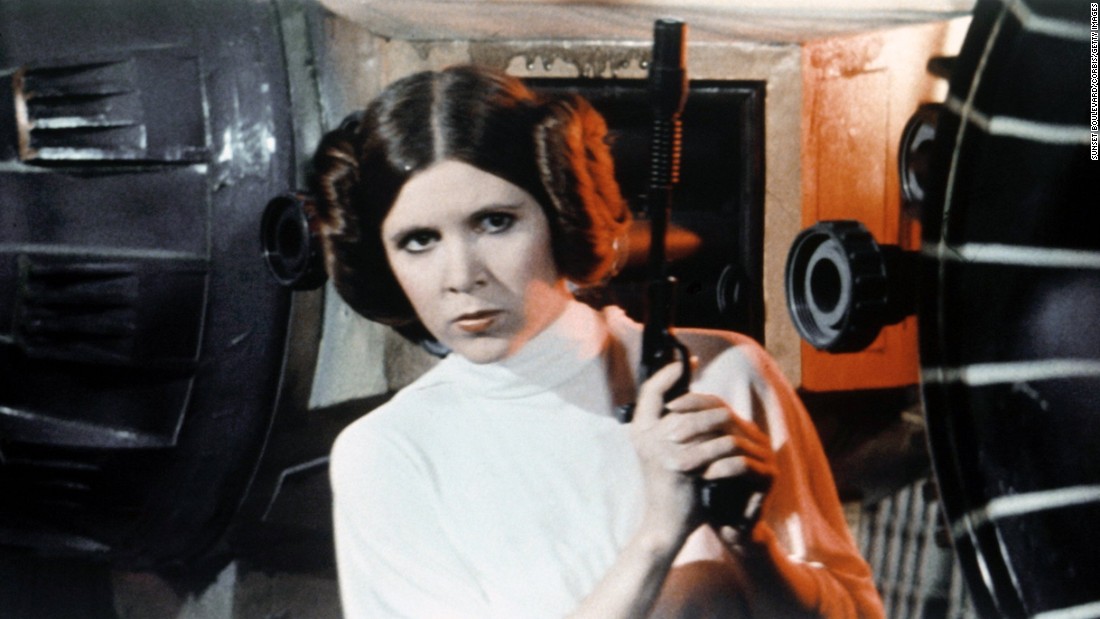 "One of the side effects of Percodan is euphoria, and I thought that was a side effect that I could easily live with," she said of the narcotic painkiller. "Doesn't matter that the rest of them that follow that are palpitations, heart attack and death. I couldn't get over euphoria. Now, I just drive with the radio up really loud or do a relaxing talk show when I really want to feel great and like myself."
Here is a look back at times when Fisher shed light on mental health and addiction — and a need for awareness.
Fisher has said she was diagnosed with bipolar disorder at 24.
"I have a chemical imbalance that, in its most extreme state, will lead me to a mental hospital," Fisher said in the ABC interview. "I am mentally ill. I can say that. I am not ashamed of that. I survived that, I'm still surviving it, but bring it on. Better me than you."
Fisher credits the psychiatric hospital with helping improve her health after she received treatment for alcohol addiction and bipolar disorder.
Sumber: http://rss.cnn.com
World News
Tags: #World News