6 arrested in rocket attack plot on Singapore resort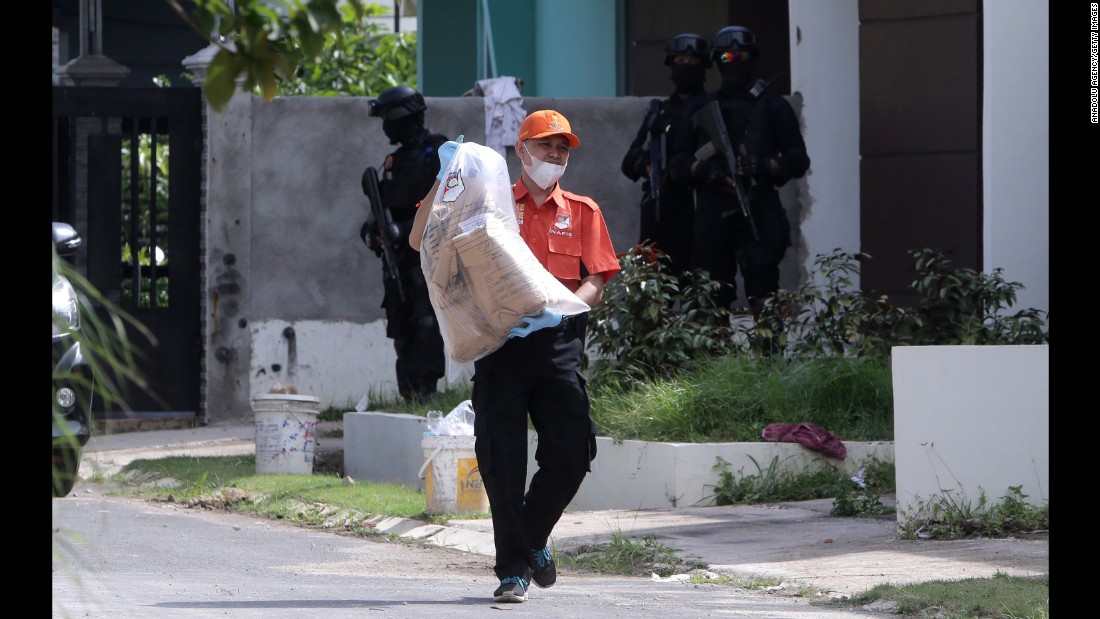 They were ordered to attack Singapore by Bahrun Naim, an Indonesian now believed to be in Syria, Amar said. He added police believe Naim is sending money from Syria to Katibah Gigih Rahmat to finance radicalism and terror activities in Indonesia.
Katibah Gigih Rahmat's suspected leader, Gigih Rahmat Dewa, was among the six arrested Friday.
'We were serious about the threats'
"This does not come as a surprise. I have spoken several times, about plans being made in places just outside Singapore, to target Singapore — we were serious about the threats," Singaporean Home Affairs and Law Minister K Shanmugam said. "We were aware of the plans being made to attack us with rockets."
Singaporean police and other security agencies have stepped up measures both inside the city-state and at its borders, the Ministry of Home Affairs said in a statement, urging the public to remain vigilant.
Sumber: http://rss.cnn.com
World News
Tags: #World News