Alanis Morissette's ex-manager headed to prison for stealing millions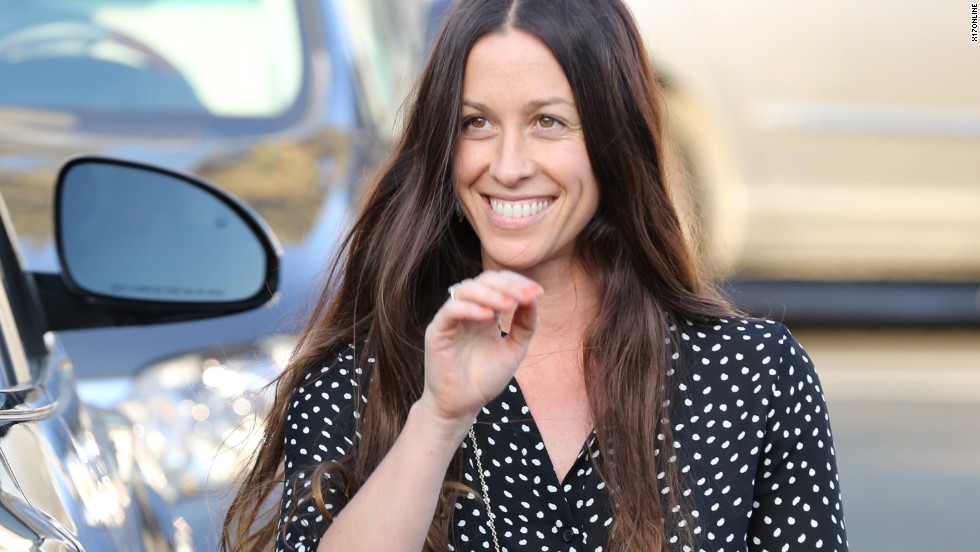 When initially confronted about the irregularities in Morissette's accounts, Schwartz lied and said the funds were an investment in an illegal marijuana growing operation.
The scheme
Schwartz, at the time a certified public accountant at Los Angeles's GSO Business Management LLC, withdrew funds from Morissette's accounts, then reported them as "sundry/personal expenses" to his employer. He would pick up the money himself or have it delivered to his office, with the resulting bank statements also going to GSO, rather than to his clients. GSO subsequently sent financial statements to clients based on the falsified information provided by Schwartz.
After Schwartz's maleficence came to light, GSO fully cooperated with the FBI and IRS investigation into his actions, officials said.
"Mr. Schwartz used his clients' funds as a personal ATM machine and, in doing so, financially victimized his clients and colleagues," said Deirdre Fike, the assistant director in Charge of the FBI's Los Angeles Field Office.
'Lavish lifestyle' comes to an end
Wednesday's sentencing followed Schwartz's February guilty pleas to tax fraud and wire fraud charges. Morissette and the other clients have been reimbursed through insurance or directly by GSO.
Schwartz also appeared in court for falsifying a 2012 tax return and acknowledged that he owed nearly $2 million of that ill-begotten gain to the IRS.
"As today's sentence shows, no matter what the source of income, all income is taxable," said IRS Criminal Investigation Special Agent in Charge R. Damon Rowe. "Including money you steal from your employer and clients to fund a lavish lifestyle."
Sumber: http://rss.cnn.com
World News
Tags: #World News