Amy Poehler wins her first Emmy, finally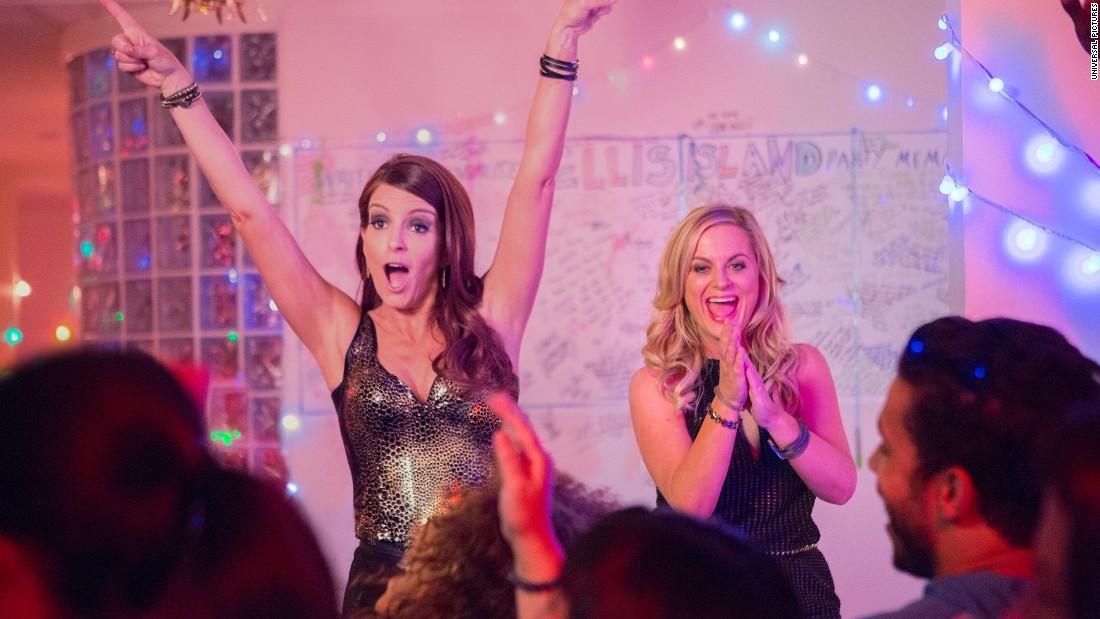 In 2013, Poehler and fellow "loser" Jon Hamm of "Mad Men" hosted an Emmy Party Losers Lounge following the Emmy Awards ceremony. Emmy winners were only allowed to attend if they made a donation to charity.
The event raised almost $20,000 for the Worldwide Orphans fund.
The Creative Arts Emmys ceremony will air Saturday at 8 p.m. EST on FXX. The 68th Emmy Awards will air live on ABC at 8 p.m. EST on Sunday.
Sumber: http://rss.cnn.com
World News
Tags: #World News