Amy Schumer drops out of live-action Barbie movie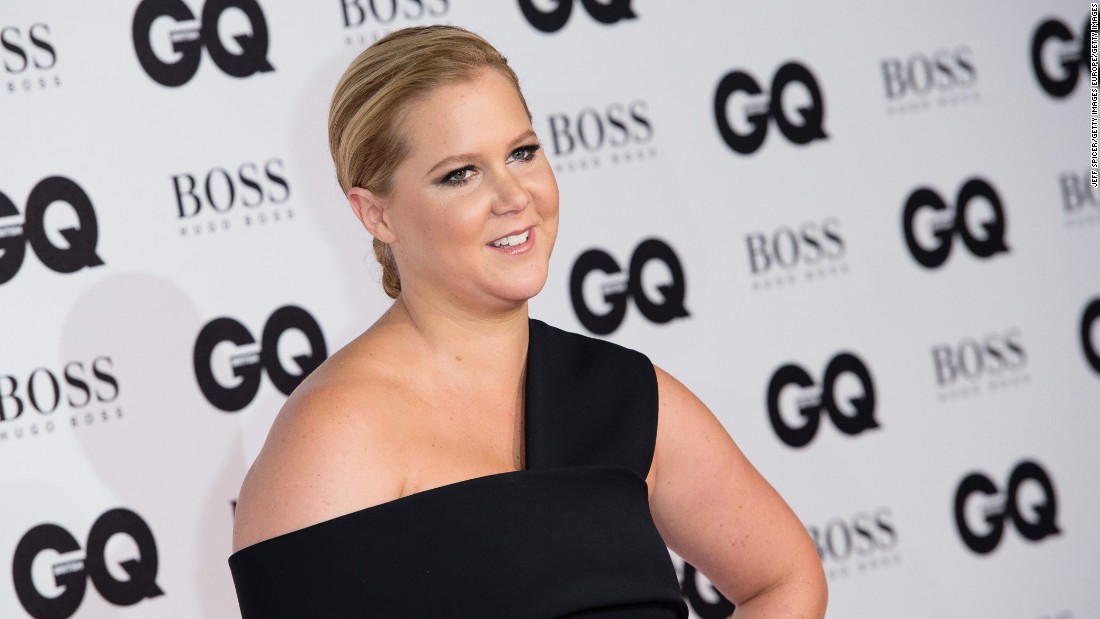 There's no doubt that Schumer's schedule is about to heat up. The comedian will soon embark on a promotional tour for her upcoming movie, "Snatched," and begin filming "She Came to Me," opposite Nicole Kidman and Steve Carell.
Sony, the film company behind "Barbie," released its own statement saying it "supports" Schumer's decision.
"We respect and support Amy's decision. We look forward to bringing Barbie to the world and sharing updates on casting and filmmakers soon."
The film was expected to begin shooting this summer with a 2018 release date.
Sumber: http://rss.cnn.com
World News
Tags: #World News