Ancient artifacts seized in Hobby Lobby case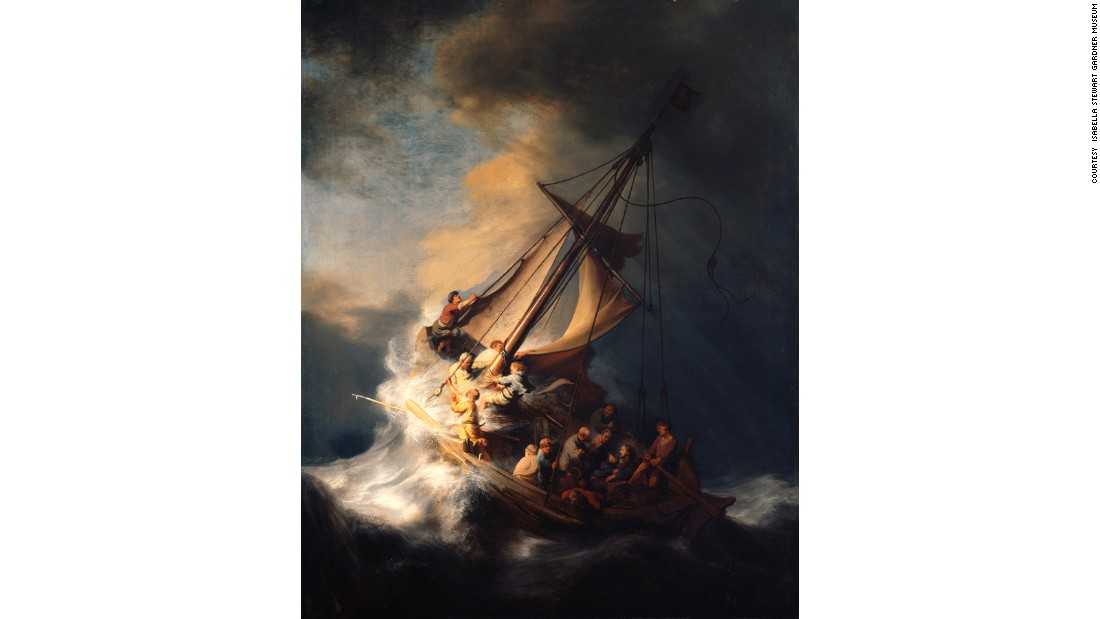 "In 2009, Hobby Lobby began acquiring a variety of historical Bibles and other artifacts. Developing a collection of historically and religiously important books and artifacts about the Bible is consistent with the company's mission and passion for the Bible," Hobby Lobby said in a statement.
"We should have exercised more oversight and carefully questioned how the acquisitions were handled," Hobby Lobby President Steve Green said in the July 5 statement. "Hobby Lobby has cooperated with the government throughout its investigation, and with the announcement of (July's) settlement agreement, is pleased the matter has been resolved."
The artifacts, shipped in small batches to different addresses, were labeled by the dealers as "ceramics" and "samples" to evade customs detection, according to the Department of Justice. Investigators eventually intercepted five such shipments with false invoices and receipts, US authorities said.
"A year ago, a special agent of Homeland Security came to Israel regarding the Hobby Lobby investigation," said Klein, "and we actually opened a joint investigation, and we helped him to investigate the dealers who sold Hobby Lobby antiquities that they purchased in Dubai."
From invoices and records of the purchases, Israeli authorities understood the scale of the deal, explained Klein, which expanded the investigation to include Israeli police and the tax authority.
In the ensuing raid, police seized a trove of bronze, silver, and gold coins, as well as ancient Hebrew, Greek, Aramaic and Latin parchment, sculptures, pottery, and figurines. Police also seized luxury cars and the equivalent of $225,000 in local and foreign currency.
Some of the artifacts may have been stolen, Israel Police spokeswoman Luba Samri said. However, most of the antiquities seized were legally held, Klein said. Their value will be used to repay money the dealers owe to the state, as determined in court.
"If they can't pay the money that they owe the state, they will take the value of the items and it will be used as a repayment for the money they have to give back," Klein said.
The five antiquities dealers were brought before a Jerusalem Magistrate's Court on Sunday where a judge extended their custody.
Sumber: http://rss.cnn.com
World News
Tags: #World News