Andy Cohen wants to make a 'Love Connection'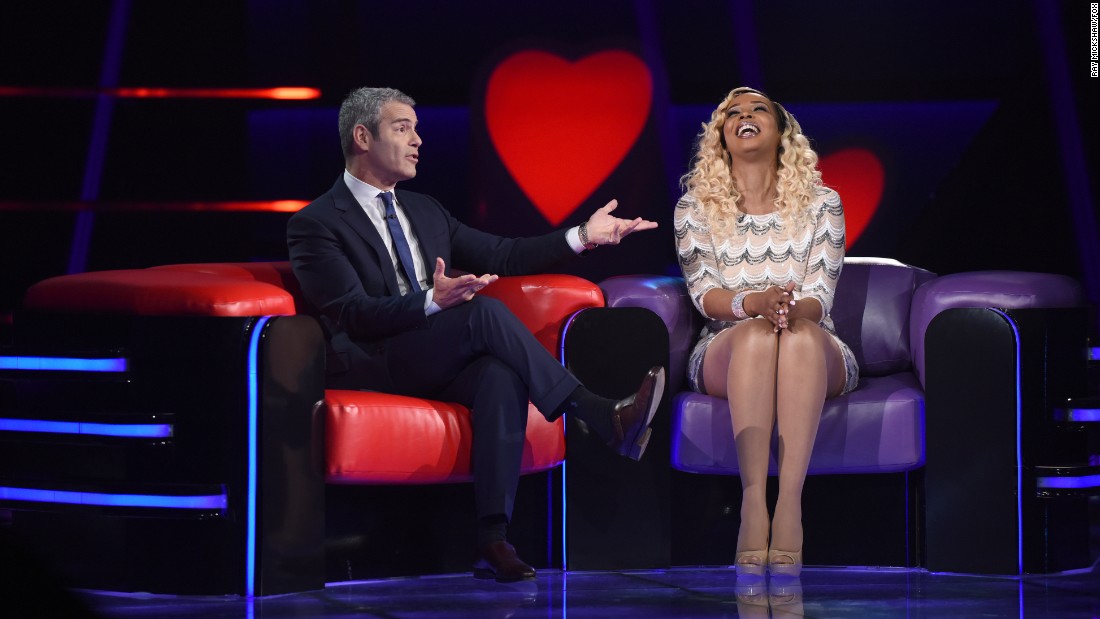 If anyone, Cohen is the man up for the challenge of renewing people's faith in love.
As host of "Watch What Happens Live" on Bravo, he's made other people's business part of his brand.
On "Love Connection," he's in his element.
"I love setting people up, I love hearing about first dates, [and] trying to ask people awkward questions," he said "So it's just everything I love to do."
Perhaps the biggest task facing Cohen, however, is trying to sell the idea of blind dates to a generation that's come to believe that love — or whatever a person might be looking for at the time — is just a swipe away.
"[The show] kind turns the clock back on dating because we set people up on blind dates, which kind of seems like a thing of the past," Cohen told CNN.
But people like Kucker, who has tried "every single dating app ever," are willing to give it a shot.
"I think now more than ever is a great time for this show to air because between my friends and I, we all talk about how exhausting first dates are," she said. "I think [the series] shows a little bit of humanity and kind of the struggle everyone is going through to meet somebody and find that person."
Cohen insists the contestants are there for the right reasons. He said that will become evident through their stories.
One contestant this season is Jim Moroney, a 75-year-old grandfather whose story about being stood up by a date went
viral
earlier this year.
The producers reached out to his granddaughter to invite him to the show and he accepted.
"I'm just not a guy who lives singly," Moroney, who's been married twice, for 18 and 30 years, respectively, told CNN. "I'm looking for a connection to see if I can find a partner."
Cohen is endeared by the contestants who "put their guard down."
"I was just getting crushes on so many of the contestants because their stories were so relatable and their hearts were so open," he said. "This show's got a lot of heart."
Sumber: http://rss.cnn.com
World News
Tags: #World News