'Bachelorette' contestant addresses racism accusations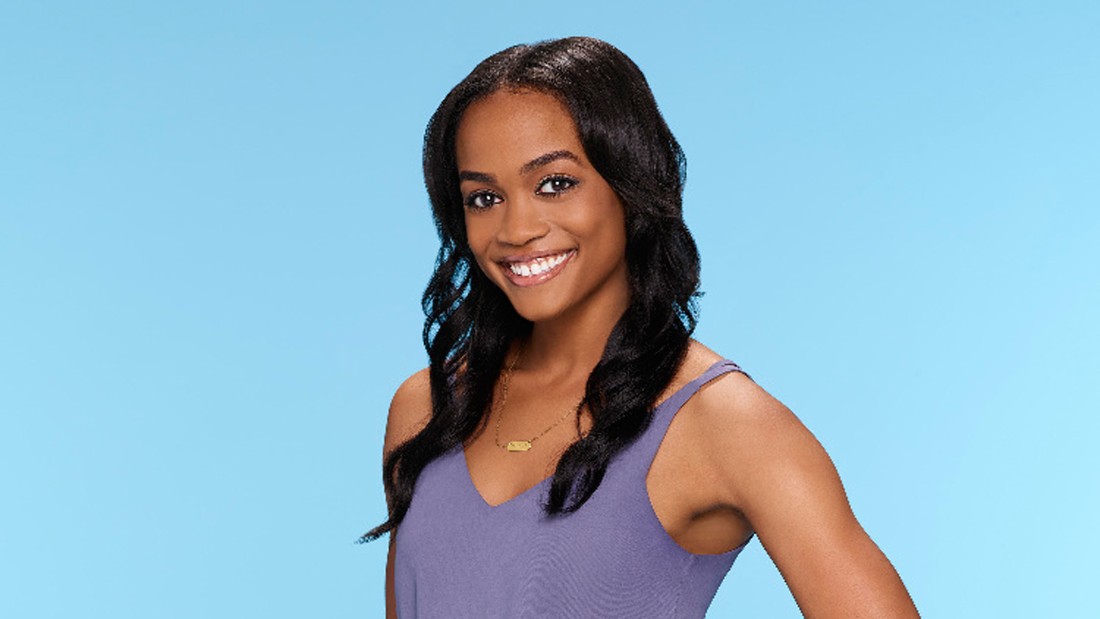 "The only people that I've seen Lee pick fights with have been not the people that he's used to seeing on a daily basis from a cultural perspective," Unglert said.
On Monday's reunion, Garrett spoke out about the perception that he is racist.
"I make jokes when I'm uncomfortable in inappropriate times," he said. "It doesn't always come off right, and I definitely learned that about myself."
He also answered questions from host Chris Harrison about a series of controversial tweets he sent which included racist and misogynistic messages.
"What's the difference between the NAACP and the KKK," Garrett wrote in a tweet. "One has a sense of shame to cover their racist a** faces."
Another tweet said, "Women were meant to hang around for a few seconds these days, dogs are meant to stick around. Get a dog, boys. Get a dog."
"I was being irresponsible in what I put out," Garrett said. "That was another thing about being inconsiderate that I said I thought about a lot."
He apologized to his fellow contestants during Monday's reunion show.
"I feel that there are a lot of things that I have learned since then," he said. "It's enough to show me that I do want to continue to learn and I want to learn more. I was lacking and did things that were wrong."
Lindsay had her opportunity to confront her former suitor.
"I feel like I'm in such a unique position, I have the opportunity to be a spokesperson for African Americans, for women, and I just feel like you had such an amazing opportunity to be surrounded by different people and different cultures and you didn't take advantage of that," she told Garrett. "You can meet me backstage and I'd be more than happy to give you a black history lesson and a lesson on women's rights."
Sumber: http://rss.cnn.com
World News
Tags: #World News