Bangladesh to move 800,000 Rohingya into single enormous camp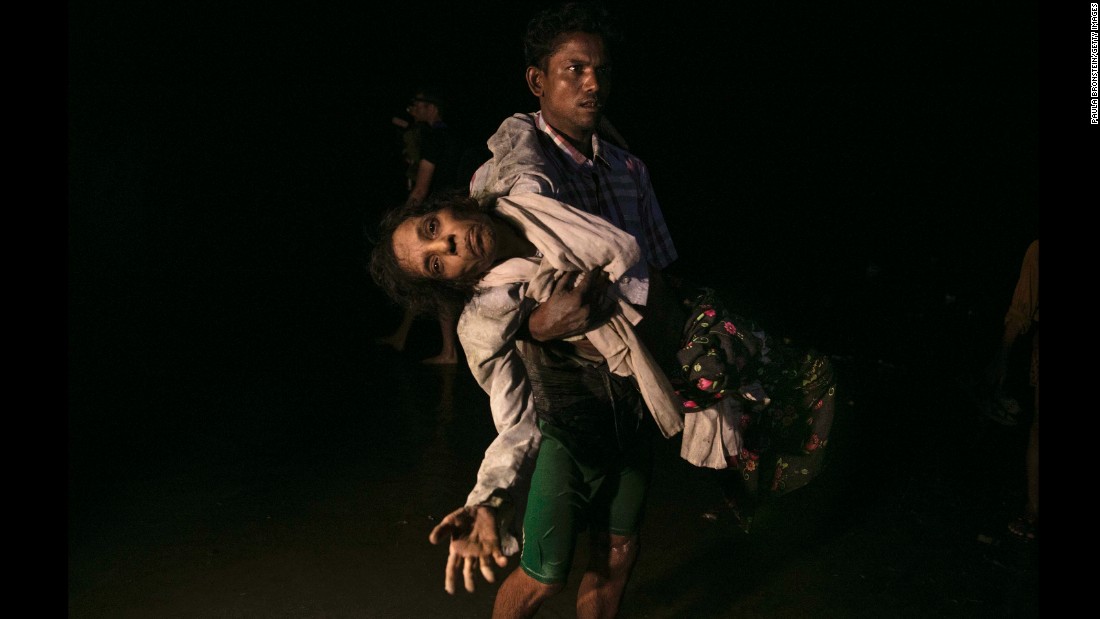 "Solutions lies with (Myanmar) because the problem was created by the Myanmar government. We want them to take back their citizens to their own homeland," he said.
The attacks intensified after Rohingya militants killed 12 security officers during coordinated attacks on border posts, according to Myanmar's state media.
"The Rohingya have faced decades of persecution and targeted violence in Myanmar, but the recent attacks that began just over a month ago are of an entirely new scale and level of inhumanity," Refugees International President Eric Schwartz.
'Human rights nightmare'
Myanmar has repeatedly denied claims it is working deliberately to wipe out the Rohingya, saying they are carrying out counter attacks against "brutal acts of terrorism."
Either way, UN Secretary-General Antonio Guterres told a special meeting of the Security Council in September the crisis in Myanmar and Bangladesh was spiraling into "a humanitarian and human rights nightmare."
"We've received bone-chilling accounts from those who fled, mainly women, children and the elderly," he said.
Rohingya Muslims are considered to be among the world's most persecuted people. The predominantly Buddhist Myanmar considers them Bangladeshi, but Bangladesh says they're Burmese. As a result, they're effectively stateless.
No formal action was taken by the Security Council during their September meeting, but US ambassador to the UN Nikki Haley warned the time for words had passed.
"Those who have been accused of committing abuses should be removed from command responsibilities immediately and prosecuted for wrongdoing," she said.
Sumber: http://rss.cnn.com
World News
Tags: #World News