Best Hats from the Royal Ascot 2017, Ranked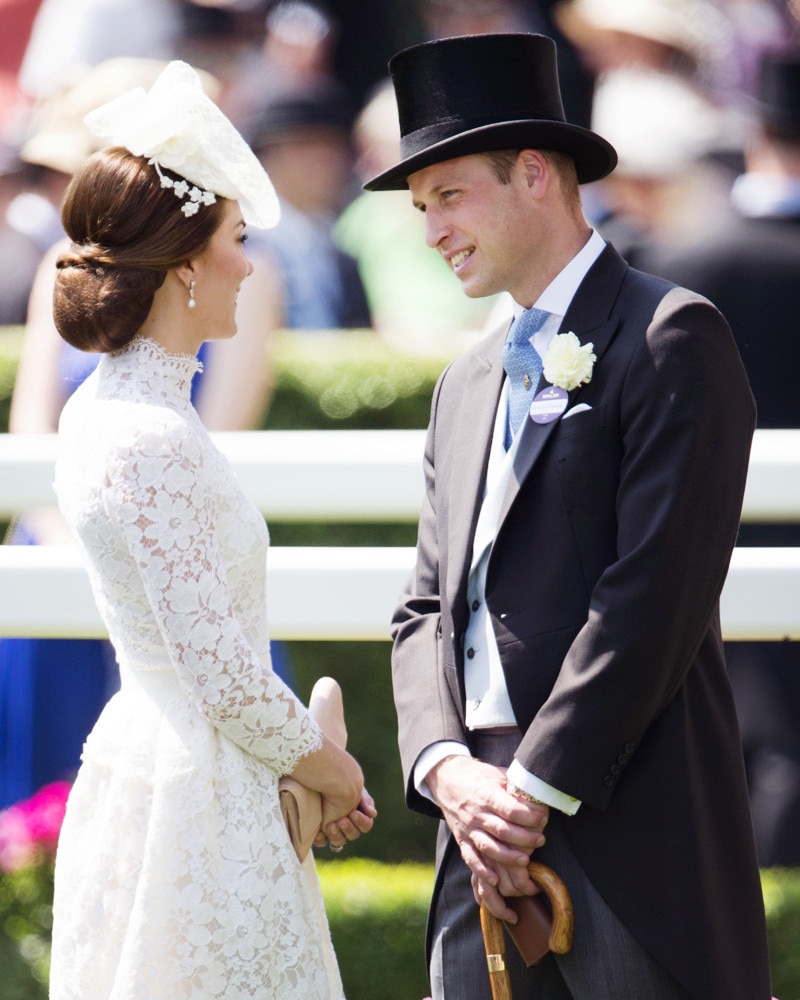 Race horses, the who's who of the British elite, summer couture, epic hats—the 2017 Royal Ascot has begun. 
This week, the upper class of the United Kingdom come together in their best attire to socialize and bet on horse races (Think: the Kentucky Derby, but with British royalty). It's a summer celebration with enough style inspiration to last throughout the season. Kate Middleton set the standard, to no surprise, with a high-neck, white lace dress, pearls and a delicate matching fascinator. Standing next to dapper Prince William, the couple have made it clear that this outdoor event is about class and sophistication. 
Although, the event staff certainly made their expectation for dress clear prior to the event. The official website reads "Royal Ascot is synonymous with sartorial elegance. This is upheld by our dress code, which invites guests to contribute to an occasion heralded as a major fashion event in its own right," and includes a look book for those attending. For women, the guide states dresses and skirts must be fall just above or below the knee, straps must be at least one inch wide and hats should be worn. 
For anyone planning on attending, these rules may be intimidating. But, for those of us that love fashion, these guidelines promise remarkable looks, and of course, incredible hats. 
Ready to be fascinated? Keep scrolling for the best hats from the 2017 Royal Ascot!
Who's hat is the best?
Tell us below! 
Sumber: http://www.eonline.com
Eonline
Tags: #Eonline