Big Sean's song was about Naya Rivera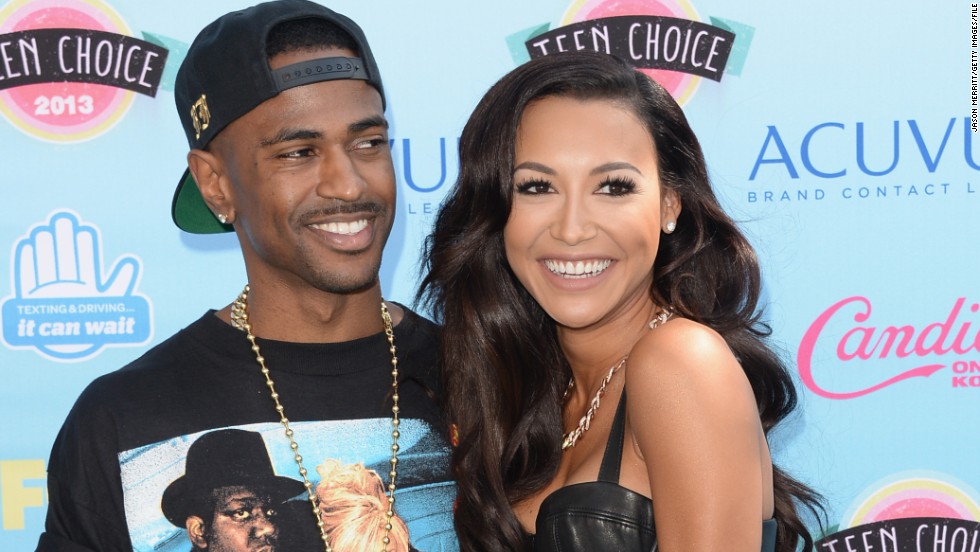 Rivera recently released a memoir titled "Sorry Not Sorry: Dreams, Mistakes, and Growing Up." In the book, she wrote that she found out via a statement on the internet from Big Sean's publicist that he was ending their engagement.
"No More Interviews" also reveals what many fans have long believed: that Big Sean's hot song "I Don't F*** With You" is about his ex.
"I won't tell them all the other parts about you that's plastic / This my last time putting my ex in a song even though the last one went triple platinum," he says on the song.
Sumber: http://rss.cnn.com
World News
Tags: #World News