Brexit: Scotland seeks to join legal case against UK government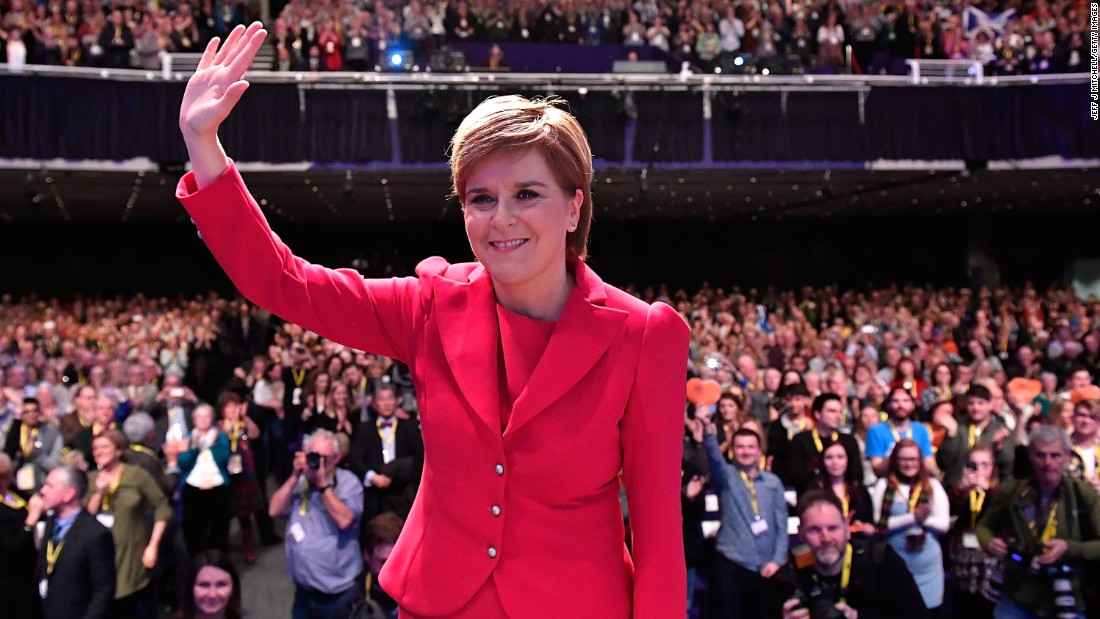 Scotland has its own devolved administration and parliament, but is still part of the British state. While Britain voted to leave the EU in June, 62% of people in Scotland voted to remain a member. Some politicians have threatened to hold a referendum to leave the UK if Brexit happens.
"Let me be clear – I recognize and respect the right of England and Wales to leave the European Union. This is not an attempt to veto that process." Sturgeon said.
"But the democratic wishes of the people of Scotland and the national Parliament of Scotland cannot be brushed aside as if they do not matter.
The Supreme Court hearing will be held on December 5 to 8 and a decision is likely in the new year, the court said in a statement.
The matter has become a headache for British Prime Minister Theresa May, who has vowed to trigger Article 50 by the end of March 2017.
Experts say parliament is unlikely to block Brexit outright, but the ruling could mean the process is delayed.
Sumber: http://rss.cnn.com
World News
Tags: #World News