Celebrity-packed telethon raises funds for hurricane victims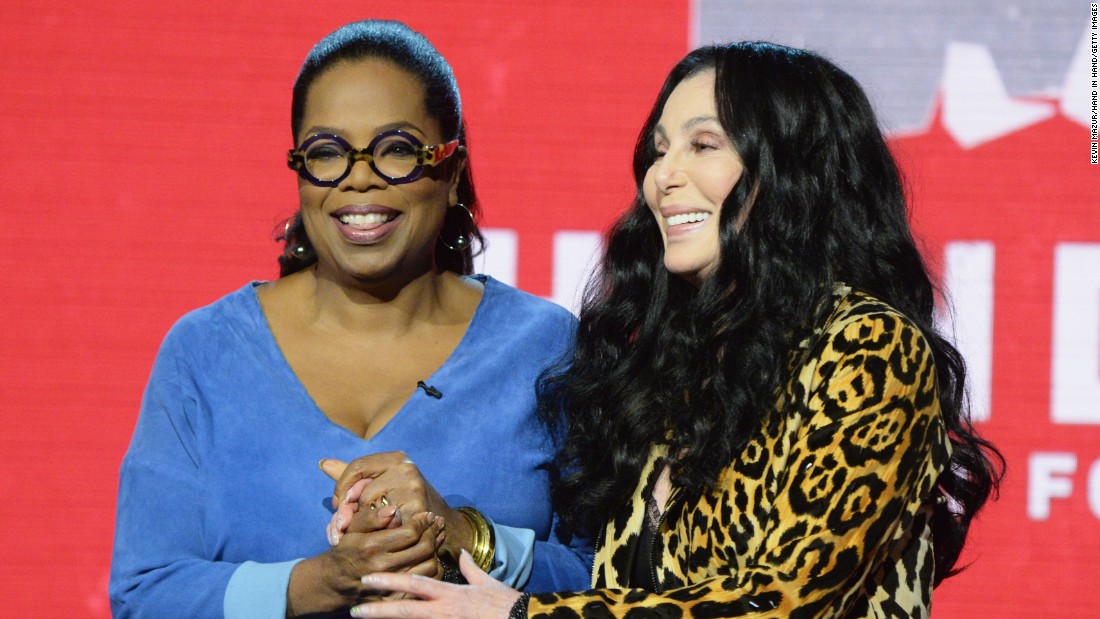 The telethon, which aired across 15 networks and streamed online, included performances from Stevie Wonder, Usher, Blake Shelton, Tori Kelly, and Luis Fonsi. Texas native George Strait, joined by some of his fellow country artists, was the last performance of the night. The set included a medley of songs live from San Antonio, including Strait's song "If It Wasn't for Texas."
Over 60 famous faces — including George Clooney, Julia Robert and Oprah — also took part from Los Angeles, New York, and Nashville.
At the close of the show, Billy Crystal put the total raised at more than $14 million, with that number expected to climb. The special will air on a delay on the west coast.
Organizations benefiting from money raised by the telethon include Habitat for Humanity, Save the Children, the Rebuild Texas Fund, and the ASPCA.
"If there's one silver lining, it's the fact that people are helping one another," Leno said.
Sumber: http://rss.cnn.com
World News
Tags: #World News