Demi Lovato says she still has an eating disorder in new doc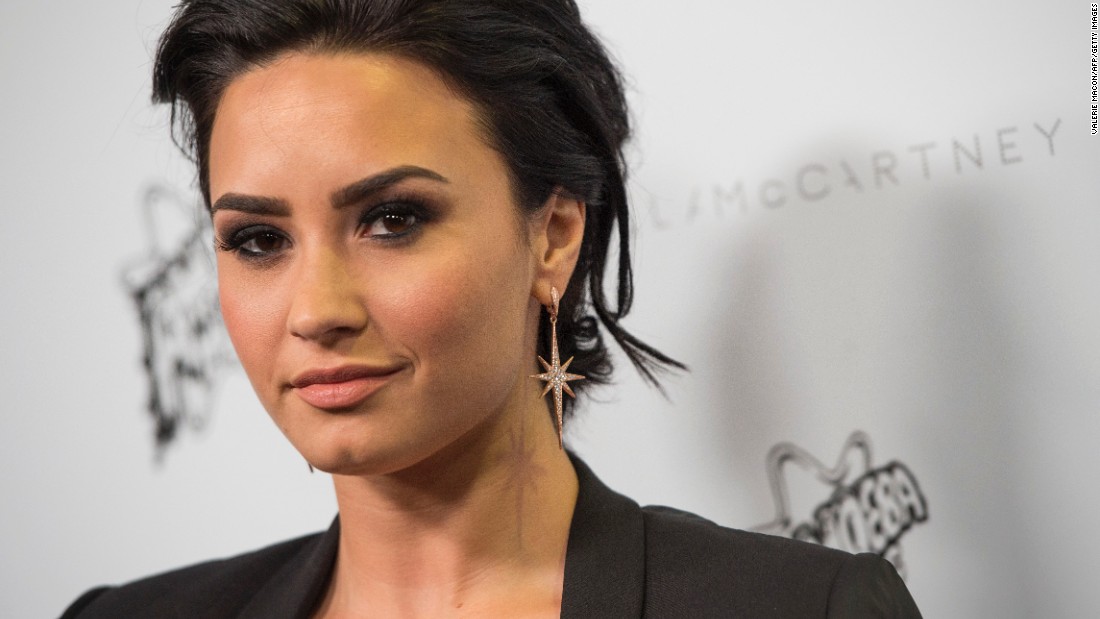 The singer has spoken openly about her previous bouts with bulimia but revealed in the documentary that she has had a relapse. "Food is still the biggest challenge in my life and it controls … I don't want to give it the power to say it controls my every thought, but it's something that I'm constantly thinking about," she said.
She's still in love with Wilmer Valderrama
The "Sorry Not Sorry" singer dated Wilmer Valderrama on-and-off for six years. But despite officially calling it quits last June, she said she's still in love with the actor.
"I've never loved anybody like I've loved Wilmer. And like I still love Wilmer … We connected on a level that I've never connected with anybody before," she said. "He was just my rock, my everything."
Demi is open to dating men and women
The former Disney star admitted that she's still looking for love and she actually uses a dating app to get dates. But she said she has no gender preference because she's simply looking for a "connection." "I am on a dating app with both guys and girls," Lovato said. "I am open to human connection, so whether that's through a male or a female, that doesn't matter to me," she said.
Working out keeps her in check
Lovato said that she regularly hits the gym and that it's helped her from relapsing into drugs and alcohol. "The gym really helps and I know that I would be in a very dark place without it. Anytime I'm able to take my mind off of any of my addictions, it's very beneficial to me."
Lovato has lived and she's learned
"The last decade has taught me a lifetime of lessons," she said."I've learned that secrets make you sick, I'm learning how to be a voice and not a victim, I've learned sex is natural, I've learned that love is necessary, heartbreak is unavoidable and loneliness is brutal. I've learned that the key to being happy is to tell your truth, and be okay without all the answers."
Sumber: http://rss.cnn.com
World News
Tags: #World News