Ed Hartwell's side of his split with Keshia Knight Pulliam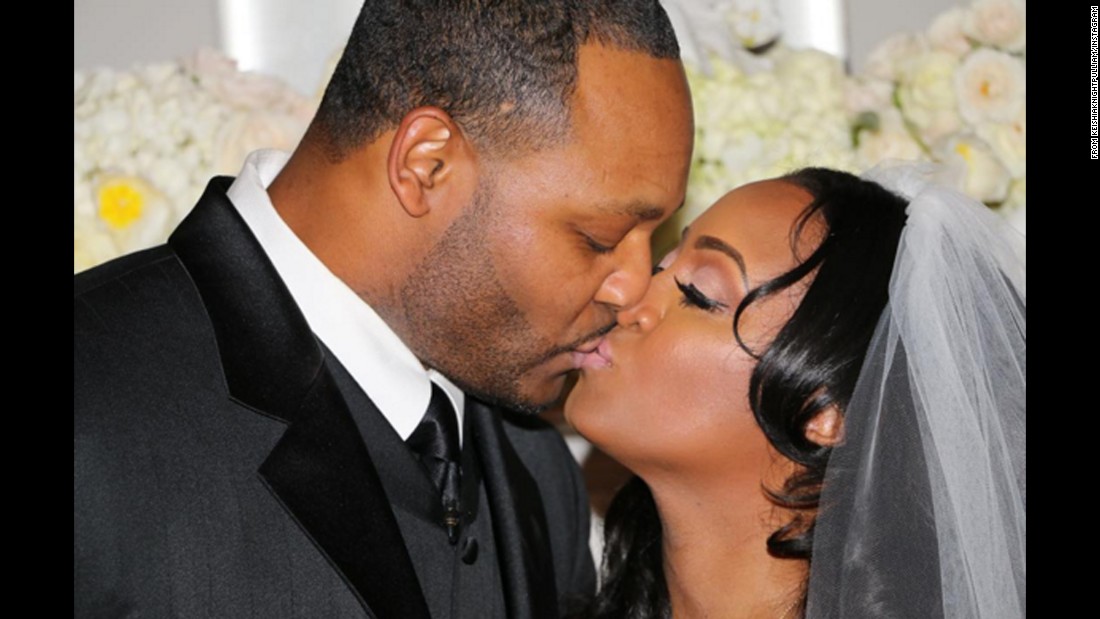 "I have never cheated on [Hartwell] during my marriage," Pulliam said. "That's not who I am."
Hartwell told Page Six his estranged wife was not entirely truthful in her interview about what led to their issues.
"She would tell a half truth to make sure she seems like she's…I don't want to say a victim, but like she's the one that's right," Hartwell said. "My thing is I'm going to tell my wrong, I'm going to tell the whole truth."
The former linebacker for the Baltimore Ravens and other NFL teams blamed part of their problems on the fact that the 37-year-old actress "wanted a baby really fast, and what I was trying to explain to her was that — from my beliefs, from seeing other successful people — that when you first get married, especially since we didn't have a long courtship, that we should actually focus on each other and not just have a baby. That's something she really did want to do."
Hartwell said that in February he initiated a conversation in which he confessed that he was not sure if he was in love with her.
As for the paternity test, Hartwell said he is prepared to take responsibility for the child if it is his.
"I can't say she was unfaithful," he said. "I can say she wanted to get in vitro. I can say she wanted to do some things to make sure she got pregnant. I just want to make sure it is mine."
Sumber: http://rss.cnn.com
World News
Tags: #World News