EU parliament urges visas for US citizens visiting Europe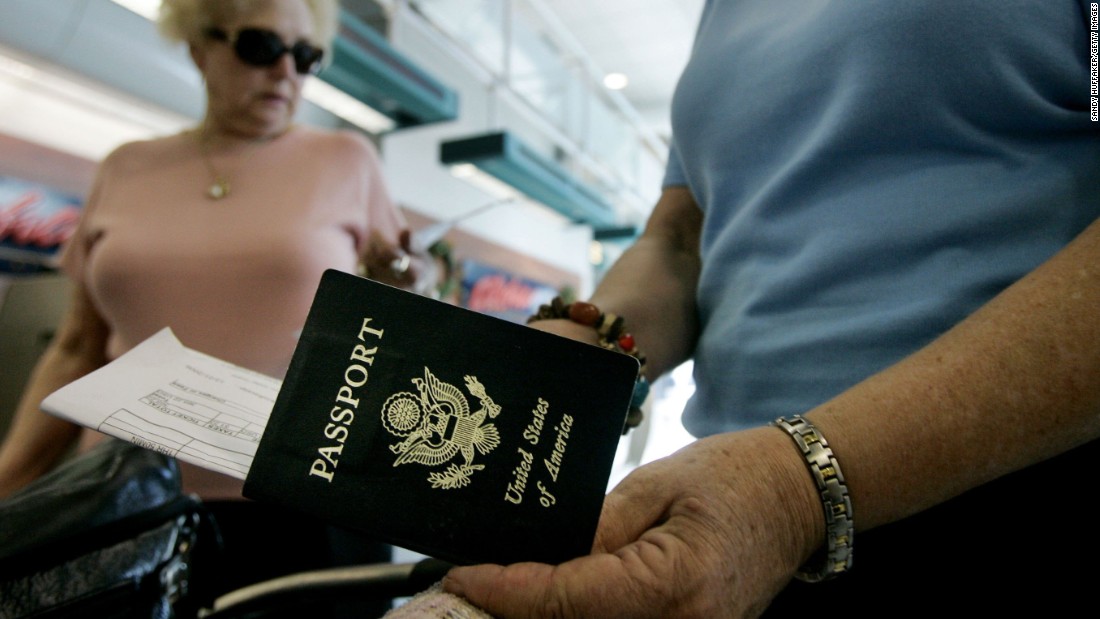 The European Commission has been working toward a resolution of the visa dispute.
A
European Commission report
published in December said the body was "using all opportunities to explore the way ahead and all options or necessary actions to be taken to achieve this objective."
The report cited the US Department of Homeland Security as saying that the five EU nations concerned were not meeting requirements set out under US law on visa refusals, and so were not eligible to join the visa waiver program.
"The Department of Homeland Security also reiterated that temporarily suspending the visa waiver for U.S. citizens would be highly counterproductive to the achievement of a reciprocal visa waiver," the report said.
The European Commission said it would relaunch its efforts "without delay" once US President Donald Trump's administration was fully in place and noted that the US Congress would also have a central role to play in resolving the situation.
Canada also imposes visa requirements on Romanians and Bulgarians but they will be lifted from December this year.
Sumber: http://rss.cnn.com
World News
Tags: #World News