Gina Torres and Laurence Fishburne split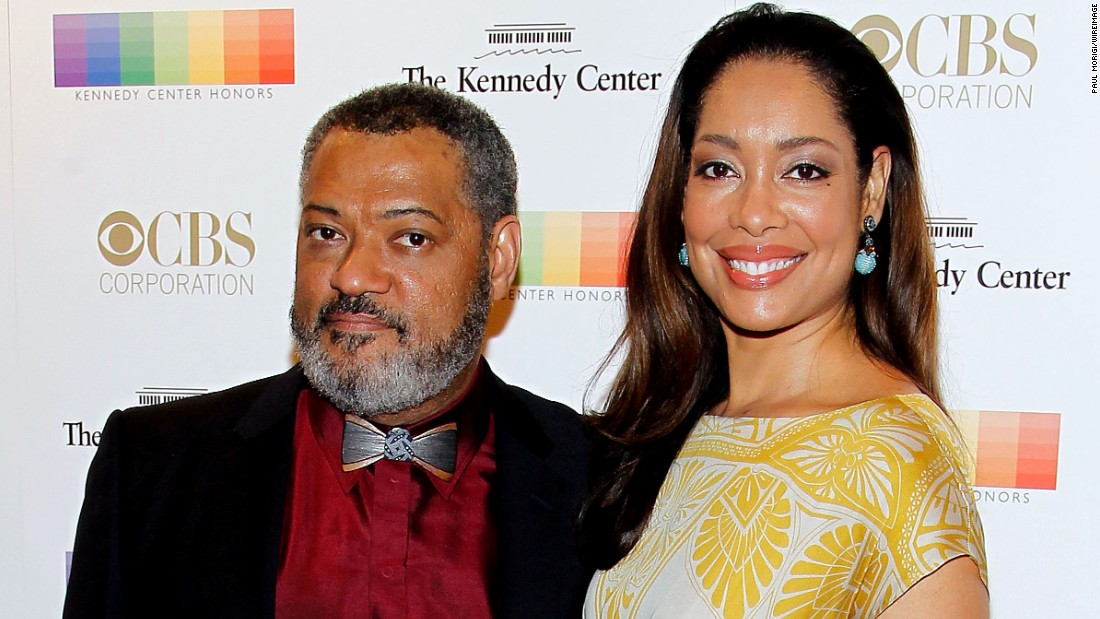 Torres will co-parent with Fishburne to raise her, she said.
"Happily, however, our family remains intact and we will continue to raise our daughter together with love and joy and awe," she said. "As well as raise each other up with respect and love and the continued understanding that we're in this together, if not side by side."
The couple have acted in several projects together including the 2003 film "The Matrix Reloaded."
Torres t
alked to the New York Times
last year about her decision to leave the TV series "Suits," which entailed commuting between Toronto for filming and Los Angeles where she was living with Fishburne and their daughter.
"My personal life needed to be tended to," she said.
Sumber: http://rss.cnn.com
World News
Tags: #World News