Gwyneth Paltrow messed it up with Brad Pitt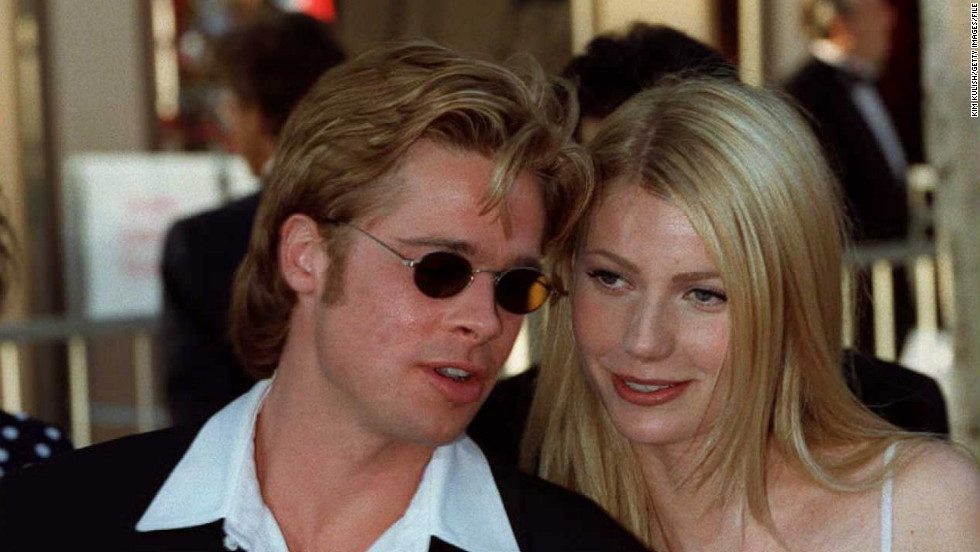 "It's taken me a lot of work to get to the place where I have a good romantic relationship," said Paltrow, who is currently dating another Brad — TV producer Brad Falchuk.
As for Pitt, Paltrow said "I f***ed that up, Brad."
Paltrow went on to marry — and "consciously" uncouple — Coldplay frontman Chris Martin. Pitt is currently in the midst of divorcing Angelina Jolie.
Paltrow said success to her is all about "relationships of quality."
And these days Paltrow is also finding success with her lifestyle company "Goop," which now has 90 employees.
The business has faced some controversy over
accusations
of false advertising for their products.
Paltrow defended Goop during the podcast.
"We stand behind everything we do," she said. "But unfortunately, people who are critical of us sometimes get attention for being critical of us, or it gives people a platform."
Sumber: http://rss.cnn.com
World News
Tags: #World News