Harrison Ford breaks silence on Carrie Fisher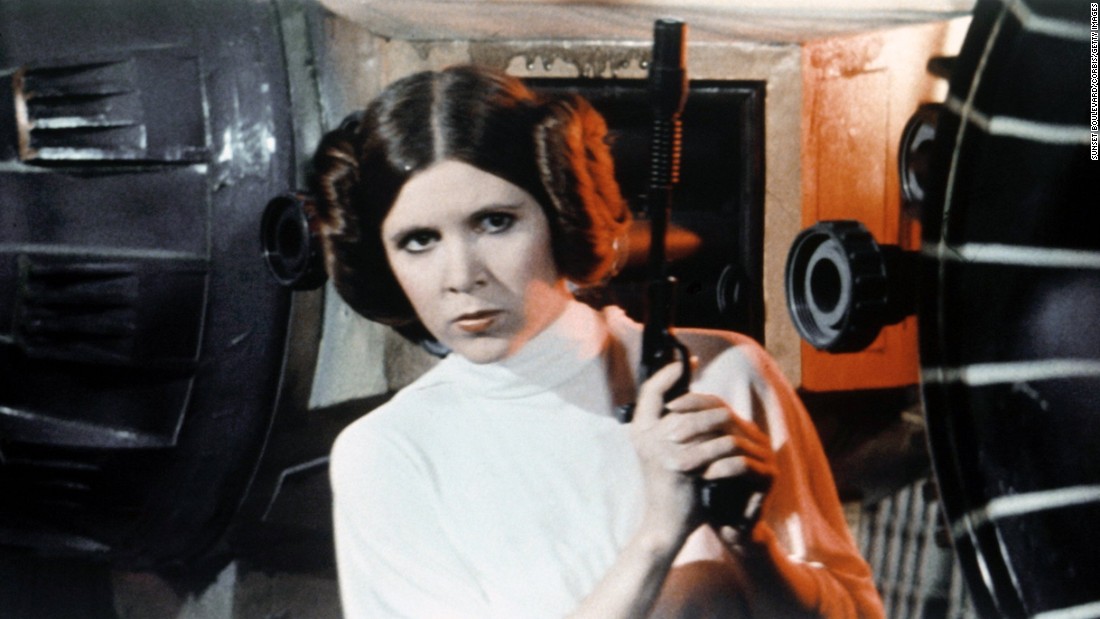 Asked by GQ how he felt when Fisher's book came out, Ford said, "It was strange. For me."
As to whether he had any advance warning about Fisher's revelations, Ford was more circumspect.
"Um, to a degree," he said. "Yes."
The actor didn't want to get into specifics, he said.
"You know, with Carrie's untimely passing, I don't really feel that it's a subject that I want to discuss," Ford told the publication.
Before her death, Fisher talked to People magazine about her relationship with Ford.
"It was so intense," she said. "It was Han and Leia during the week, and Carrie and Harrison during the weekend."
Sumber: http://rss.cnn.com
World News
Tags: #World News