Hulu adds 'Boy Meets World,' 'Dinosaurs' to streaming library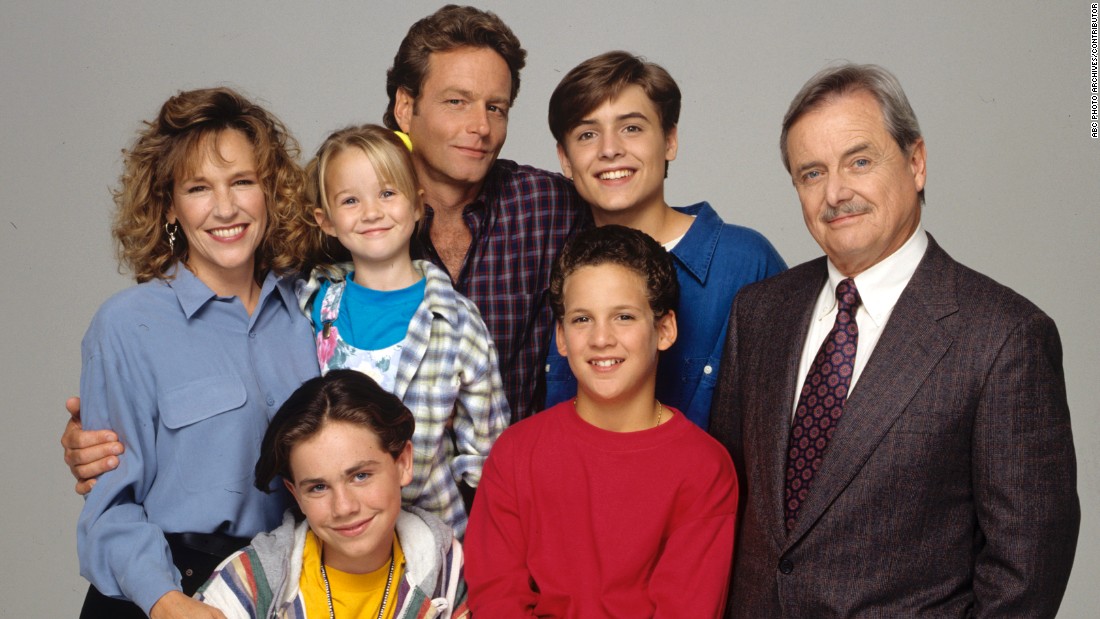 "Boy Meets World" aired for seven seasons on ABC from 1993-2000. A spin-off, "Girl Meets World," concluded earlier this year after three seasons.
"Dinosaurs," from Jim Henson Productions, ran on ABC from 1991-94. Despite being a TV series that appealed to kids, "Dinosaurs" was notable for taking on weighty subjects like environmentalism and conservation of wildlife.
"Home Improvement," starring Tim Allen, ran from 1991-99.
The company said in a release the deal "emphasizes Hulu's commitment to bringing together some of the most iconic and popular series throughout the years, all on one platform."
Hulu continues to beef of up its library of acquired content, despite seeing improved success with its original programming, particularly "The Handmaid's Tale," which earlier this month became the first streaming TV series to win best drama at the Emmy Awards.
Sumber: http://rss.cnn.com
World News
Tags: #World News