Is Bachelor in Paradise Done for Good? An Expert Weighs In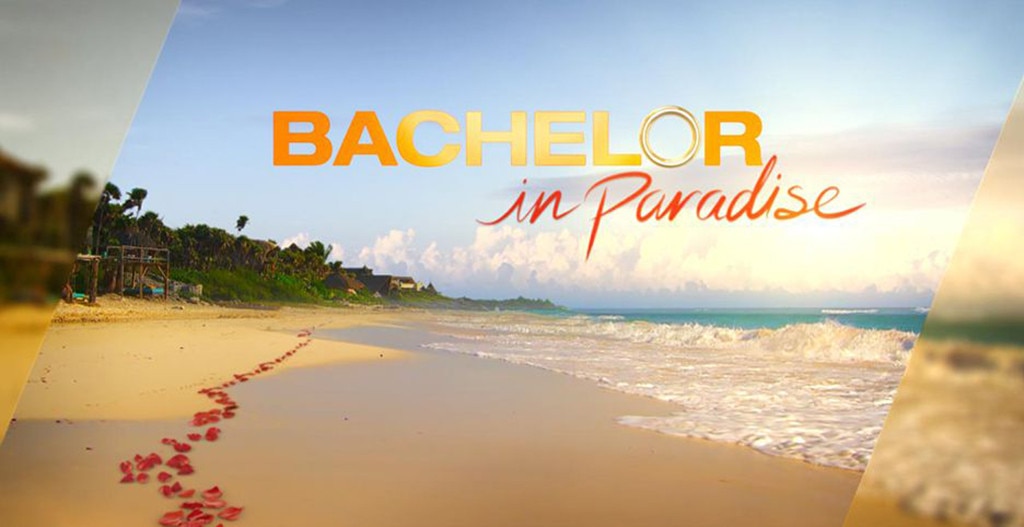 Worry not, Bachelor nation…Bachelor in Paradise may not be getting the ax for future seasons.
After controversy erupted Sunday, Warner Bros. announced filming for the summer series had been "suspended indefinitely" amid allegations of "misconduct." This, of course, had the show's fans wondering whether that means it could be canceled for the season…or if this controversy could result in the show being canceled for good.
As we continue waiting on the edge of our seats for any more information, E! News reached out to branding expert Rob Frankel to weigh in on the future of BIP.
"Unlike days gone by, today there are few real brands," he told us. "This is a franchise not a brand, so any publicity—especially negative—is like fake news: It grabs more of the media's attention while crowding out competitors."
Essentially, the publicity surrounding the show lately has only garnered more attention for it. Frankel continued by explaining how viewers love the drama, which is exactly why reality shows like BIP find success.
"So, chances are that if it's not actual criminal activity, it will likely serve to advance the franchise," he added. 
Meanwhile, sources told E! News the "misconduct" allegations were made by a producer who filed a complaint questioning whether contestant Corinne Olympios was able to give consent for a sexual encounter with DeMario Jackson. However, the sources also told E! News that the producer was not present when the encounter occurred, has not viewed footage of the encounter and only heard about it second-hand. 
A rep for Warner Bros. confirmed to E! News that an internal investigation into those allegations are underway.
"We have become aware of allegations of misconduct on the set of Bachelor in Paradise in Mexico," the statement said. "We have suspended production and we are conducting a thorough investigation of these allegations. Once the investigation is complete, we will take appropriate responsive action."
Chris Harrison also spoke out about the situation.
"There are a lot of competing details in the various press accounts of the incident," he said. "And there's a lot of misinformation out there too. We urge everyone to be patient until the investigation is complete. I know in this day and age we want and even expect immediate answers but in this case it's just not possible."
He continued, "So again I urge you to please be patient and respect the privacy of the parties involved. I will keep you as informed and up to date as I possibly can. We're sorry for any inconvenience and disappointment this may have caused the cast, the crew and our loyal fans. It is my sincere hope that we can come to a quick resolution on this and get back to work very soon." 
Sumber: http://www.eonline.com
Eonline
Tags: #Eonline