Kendall and Kylie Jenner's 'Biggie' blunder isn't a good look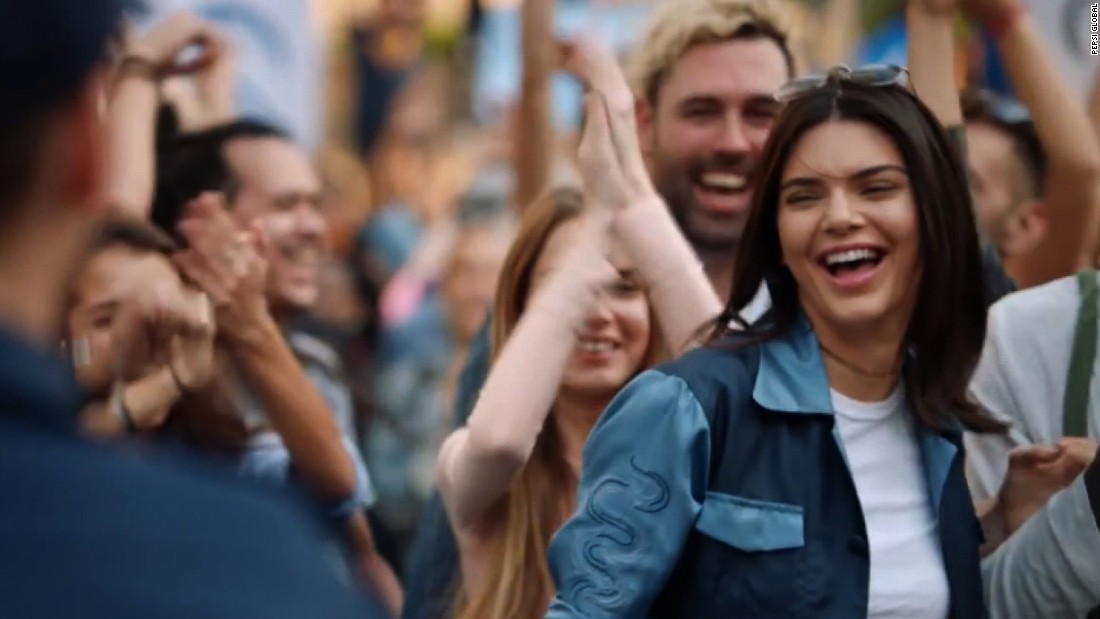 var id = '//platform.twitter.com/widgets.js'.replace(/s+/g, ");!!document.getElementById(id) || (function makeEmbedScript(d, id) {var js,fjs;js = d.createElement('script');js.id = id;js.charset = 'utf-8';js.setAttribute('async', ");fjs = d.getElementsByTagName('script')[0];fjs.parentNode.insertBefore(js, fjs);js.src = '//platform.twitter.com/widgets.js';}(document, id));
var id = '//platform.twitter.com/widgets.js'.replace(/s+/g, ");!!document.getElementById(id) || (function makeEmbedScript(d, id) {var js,fjs;js = d.createElement('script');js.id = id;js.charset = 'utf-8';js.setAttribute('async', ");fjs = d.getElementsByTagName('script')[0];fjs.parentNode.insertBefore(js, fjs);js.src = '//platform.twitter.com/widgets.js';}(document, id));
Among those who had something to say was Voletta Wallace, mother of Biggie Smalls, who called the shirts "disrespectful," "disgusting" and "exploitation at its worst."
var id = '//platform.instagram.com/en_US/embeds.js'.replace(/s+/g, ");!!document.getElementById(id) || (function makeEmbedScript(d, id) {var js,fjs;js = d.createElement('script');js.id = id;js.charset = 'utf-8';js.setAttribute('async', ");fjs = d.getElementsByTagName('script')[0];fjs.parentNode.insertBefore(js, fjs);js.src = '//platform.instagram.com/en_US/embeds.js';}(document, id));
The sisters went on to pull the designs and acknowledged in a statement posted — where else? — on social media that the shirts were "not well thought out."
"We will use this as an opportunity to learn from these mistakes," their
statement
read.
If Kendall Jenner's history in the last few months is any indication, though, she hasn't learned much of anything from her recent
blunders
, the most memorable of which being her problematic
Pepsi commercial
.
Celebrity brand strategist Phil Pallen thinks that might be the point. Pallen told CNN via email that while this latest gaffe may cause temporary damage to the Jenner brand, "no one's going to stop reporting on Kendall or Kylie because of this issue, or the next one, or the one after that."
"There's no such thing as bad press, and sadly, this is a perfect example of it," Pallen added. "They continue to misstep, fuel the media, apologize, be rewarded with attention, and then do it all over again."
"Think about how much businesses would pay for this kind of media and PR placement," he continued. "The Jenner sisters keep pushing boundaries simply because they're rewarded for it."
What IS at stake
The Kardashian-Jenner crew, most would argue, knows how to leverage a rabid hunger for mindless gossip about their lives into business opportunities. Between them, the siblings have apps, mobile games, multiple makeup and fashion lines,
Federal Trade Commission-monitored
endorsement deals on social media, and even a sock line.
But Kendall Jenner created a different — albeit closely related — path for herself in the modeling world.
While her famous family likely assisted Jenner's start in fashion, her powerful social media influence propels her standing in the industry.
The 21-year-old earned $10 million from modeling in 2016, according to
Forbes
' annual list of top-paid models. It was enough to put her in third place overall.
Tags: #World News