Kids for sale: 'My mom was tricked'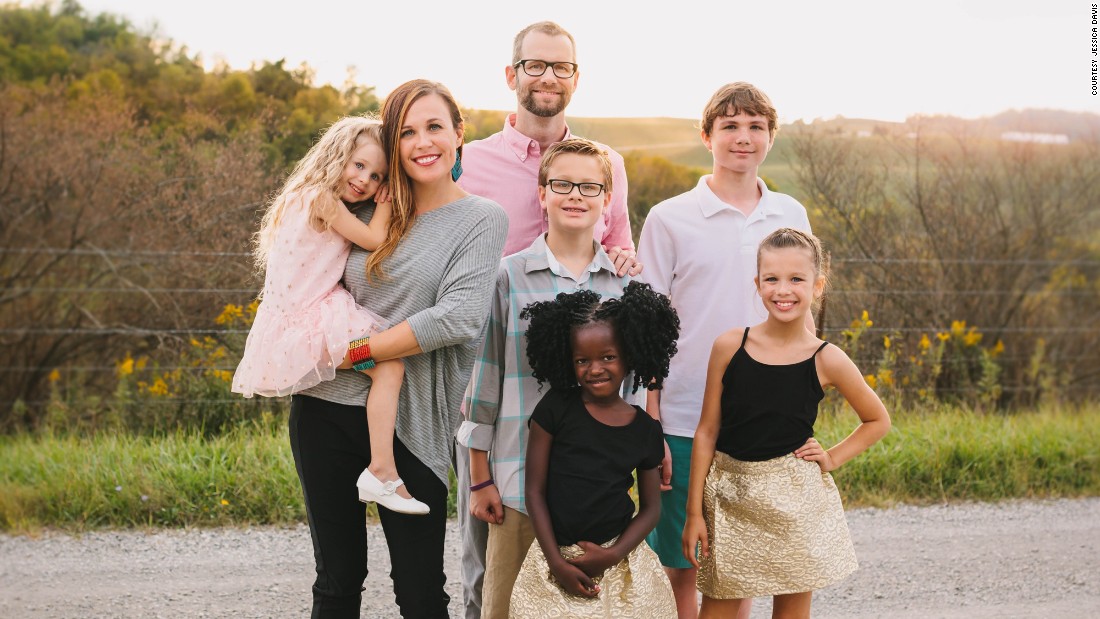 As the conversation continues, Mata wants answers. She wants to know why her mother gave her away.
By the time the call ends, Mata's radiant smile has turned to sobs. "My mom was tricked," she says. "My mom was tricked."
Her mother told her it was never her intent to give Mata up for good — that she'd been deceived. She had been told that Mata would be given a great educational opportunity if she was sent away but that she would one day return. That Mom would always be a part of her daughter's life.
Tags: #World News