Lyle Menendez Reveals Whether He Regrets Murdering His Parents on Today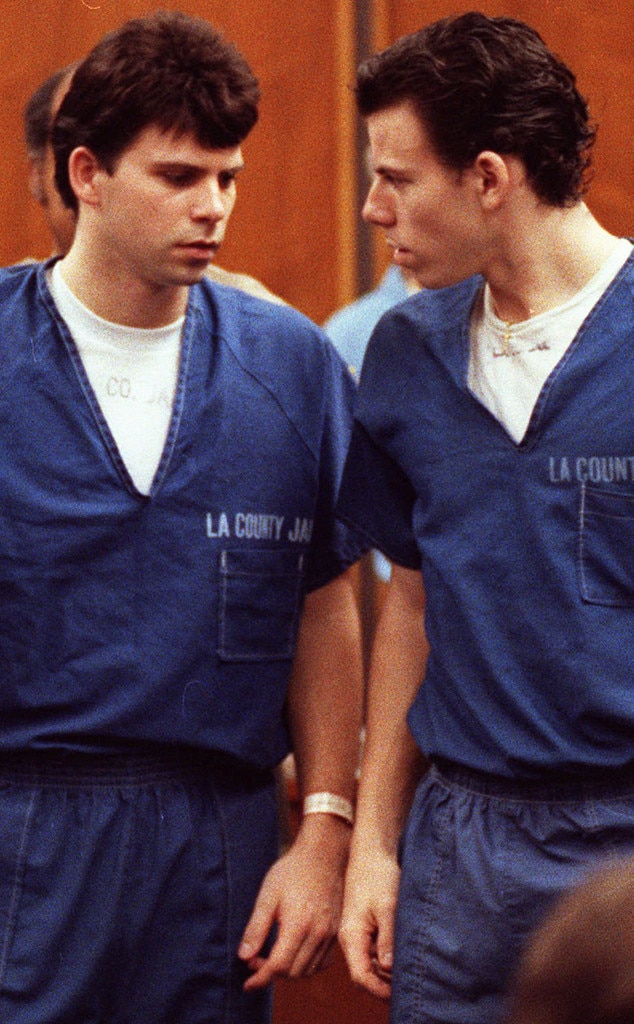 Almost 30 years after Lyle Menendez murdered his parents with his brother Erik Menendez, Lyle spoke with Megyn Kelly in a phone interview from prison for Wednesday's episode of Today. 
Kelly asked Lyle if he regretted murdering his parents Jose Menendez and Kitty Menendez back in 1989.
"I completely regret—uh, I don't think that, you know, I want in any way looking back to be the judge and jury of my father's actions or my mother's," Lyle told Kelly. "It's really a regret every day, a regret every day. But at the same time, you really, you know, I can't escape what happened anymore than I can escape, sort of the memories of what happened to me."
To set the scene of the famous case, Lyle, 21 at the time, and Eric, 18, shot Jose in the back of the head and Kitty 15 times inside of their parents' Beverly Hills home on Aug. 20, 1989, Today reported. Kelly said officials initially suspected the Mafia or a bad business relationship as culprits; however, the brothers were arrested seven months into the investigation. While the prosecutors argued the brothers murdered their parents to obtain the family's fortune, Kelly continued, the defense said the murders were caused by a history of abuse.
"I was dealing with—just a horrifying situation," Menendez told Kelly. "My father was a powerful, film man in his 40s, executive, very threatening man—uh, and my mother also was not like a submissive battered wife. She was a very, uh, aggressive, dynamic person, and I, we, you know, was fearful beyond really all words and, uh, I don't know. I can't really explain why I didn't just pick up and leave other than that I wouldn't leave my brother—he wouldn't leave at all."
The first trial took place in 1993 and was televised—ending in a deadlock, Kelly reported. The second trial didn't take place until 1995, she continued, and both brothers were convicted and sentenced to life in prison without parole.
However, Lyle told Kelly that the murders were not premeditated. "There really wasn't a discussion about killing my parents," he said.
The interview is especially timely considering that Law and Order premiered a series about the case on Tuesday called "Law & Order True Crime: The Menendez Murders." Lyle said he was not consulted for the project but that Dick Wolf, the creator of Law & Order, did obtain the trial's transcript.
Nico Tortorella, who plays Lyle in the series, previously talked to E! News about whether he felt both brothers should walk free.
To see Kelly's interview with Lyle, watch the video here.
(E! and NBC News are part of NBCUniversal).
Sumber: http://www.eonline.com
Eonline
Tags: #Eonline