Marilyn Manson: Columbine massacre 'destroyed' my career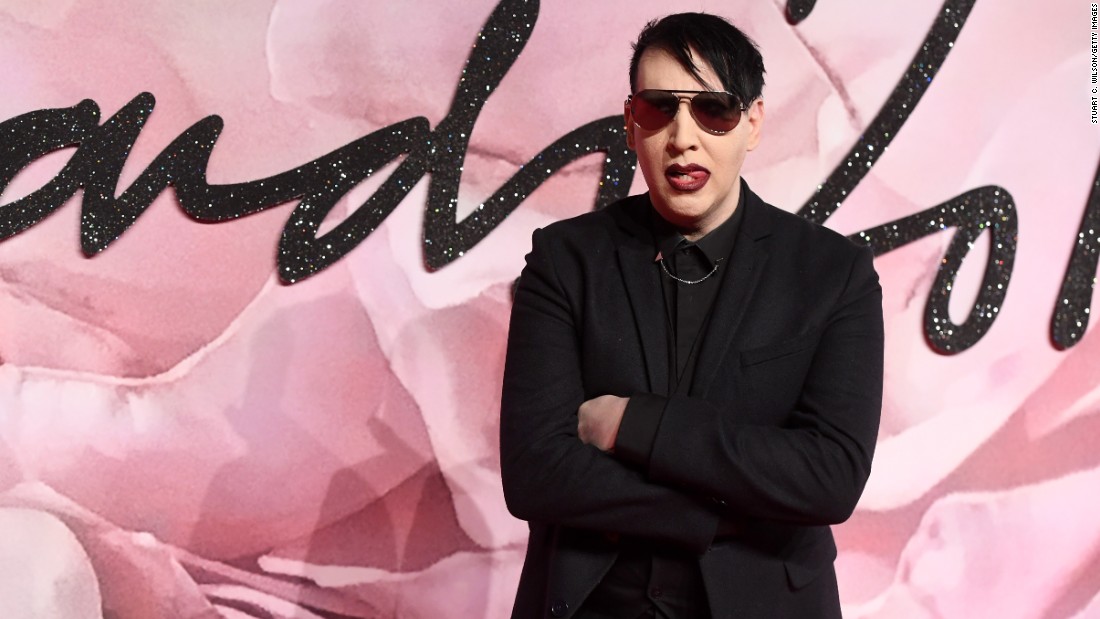 The singer now says "If [the Columbine killers] had just bought my records, they would be better off. Certain people blame me for the shootings at schools."
"That's going to be a great pull-quote for you," he told The Guardian. "But, honestly, the Columbine era destroyed my entire career at the time."
Manson is currently promoting his new album titled "Heaven Upside Down."
In 2012, he said the title for his "Born Villain" was influenced by having been been wrongfully vilified because of Columbine.
"When it comes to things like Columbine, it would have been different if they [Harris and Klebold] had actually liked my music, but I think that I have had more blame accredited to me then any person in the history of music,"
Manson told NME.
"There should be some sort of Grammy for that."
"Heaven Upside Down" is set for release on October 6.
Sumber: http://rss.cnn.com
World News
Tags: #World News