Married at First Sight's Nick Pendergrast and Girlfriend Heather Yerrid Reveal the Sex of Their Twins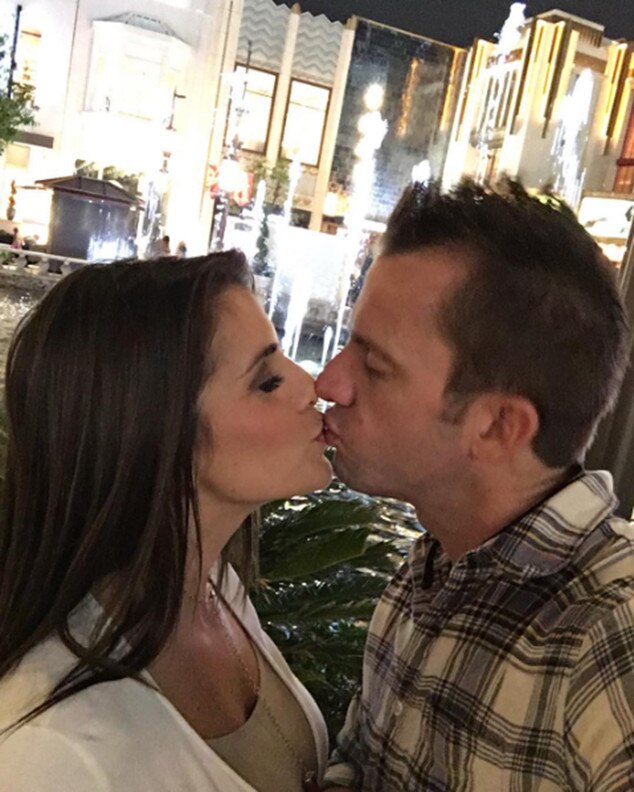 Double the babies, double the joy!
Close to two months after Married at First Sight star Nick Pendergrast and his girlfriend announced they were expecting twins, fans now know the sex of their babies.
According to People, the couple is expecting a boy and a girl!
"We started crying, laughing and clapping with joy as soon as they said the genders," Nick and Afterbuzz host Heather Yerrid shared with the publication. "We were so excited to find out we had one of each. There is nothing more perfect than that."
The pair shared the news in a photo shoot captured near the Santa Monica Pier in Southern California.
Fans first met Nick on season four of Lifetime's hit series Married at First Sight. While his marriage to co-star Sonia Granados didn't work out, he received a second chance of love when he met Heather who just so happens to also be a relationship coach.
The pregnancy journey is extra special for Heather who was once told by professionals that she would be unable to have children.
"It's nothing short of a blessing when a woman is told she can't have kids and then becomes pregnant with #twins," Nick previously shared on Instagram. "It's still early but we are so excited we couldn't hide it any longer. Sometimes the most difficult roads lead us to our greatest joy!"
As the couple eagerly waits to expand their family, both Nick and Heather are continuing to enjoy date nights including trips to The Grove shopping center and Laguna Beach, Calif.
And yes, they are catching up on a few important parenting books before their lives change forever.
"Never thought we'd see the day…right ma?" Heather recently shared while displaying her baby bump at the beach. "#doctorsarentalwaysright #life #lessons #pregnant #preggolife #twice #blessed #miracle #babies."
Sumber: http://www.eonline.com
Eonline
Tags: #Eonline