Merkel warns Turkey over imprisoned Germans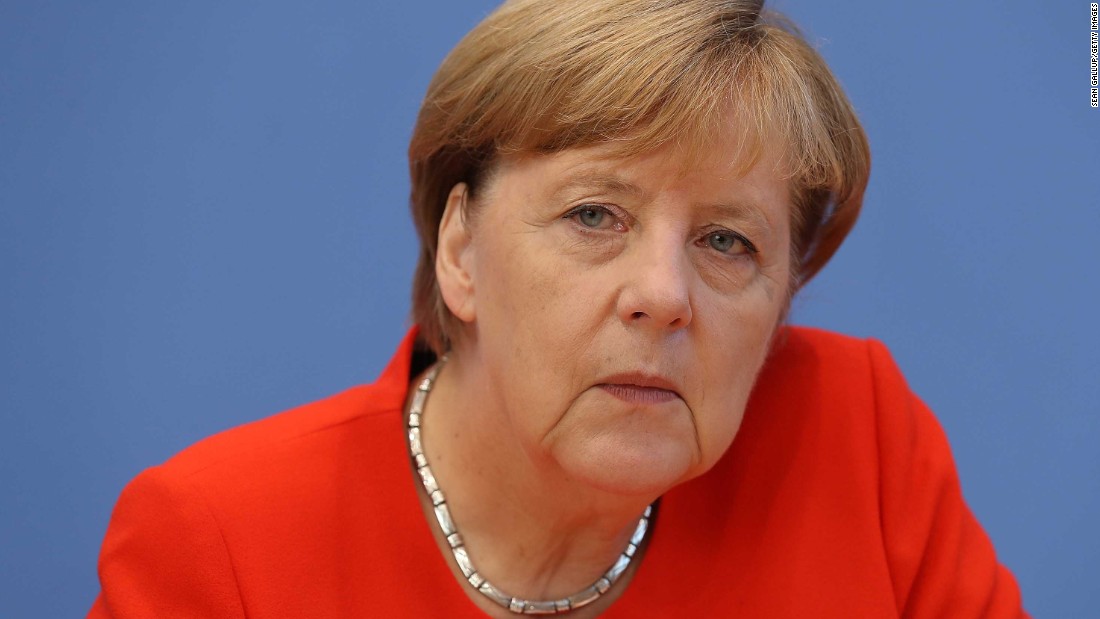 "Several German citizens are being held in prison, which we believe is not justified. We therefore decided to take a new direction in our policy towards Turkey."
Dogan Akhanli, who lives in Cologne, was released after a court hearing, but on the condition that he remain in Madrid, according to his lawyer.
The incident prompted German government accusations that Turkey is using Interpol, an international police organization, to hunt down Erdogan's political opponents abroad.
Merkel, who spoke for approximately 90 minutes on Tuesday, warned that relations between the two countries were going through a "very complicated" phase.
Merkel said that any desire for improved ties must be based on upholding the principle of rule and law, adding: "We do not see that guaranteed in Turkey at the moment."
Gabriel: 'Turkey has left European values behind'
Germany has threatened to impose travel and trade restrictions on Turkey if Yucel and Steudtner aren't released from prison. Last month, German Foreign Minister Sigmar Gabriel warned German citizens against traveling to Turkey and suggested that the German government would review corporate investments in Turkey.
Tags: #World News