'Narcos' reloads but delivers same high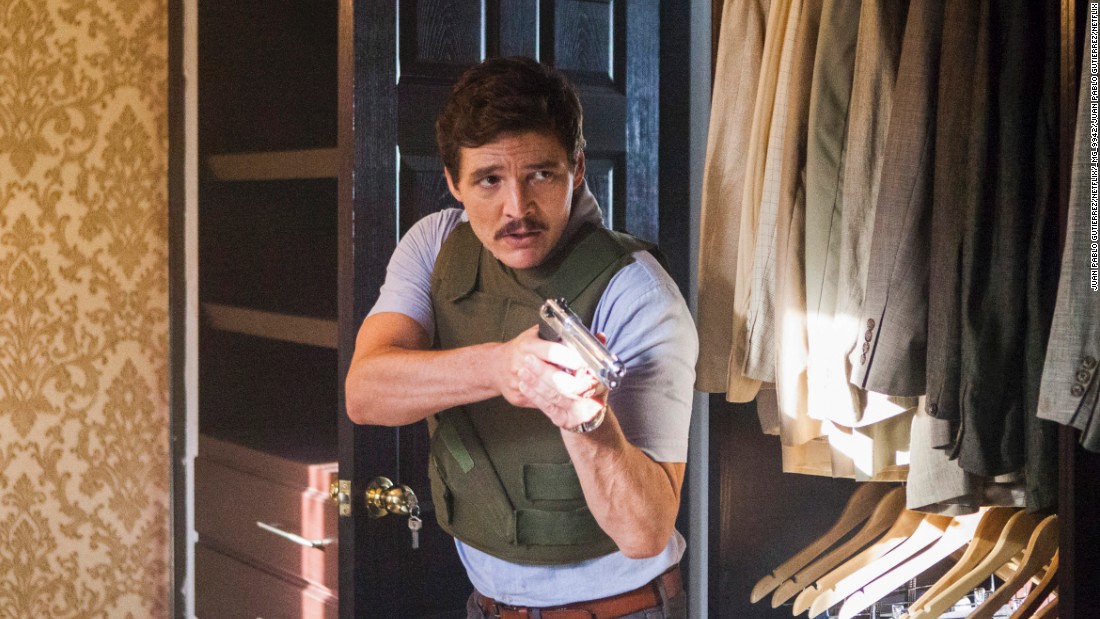 As for the feds, both in the U.S. and Colombia, their efforts are complicated by the rampant corruption that drug money incubates — less mercurial than Escobar, Gilberto's first impulse is to throw money at problems — leaving even the most principled officials hampered by the fact that they're not sure who they can trust. Achieving victories in this war, moreover, almost invariably comes at a price.
Throughout, "Narcos" remains tense — almost unbearably so at times — bleak and disturbing, the prevailing theme and main connective tissue being that authorities are ultimately playing an elaborate game of Whac-a-Mole, meaning that decapitating one drug honcho will, in this case, simply sprout four more.
When asked about the show's future post-Escobar, executive producer Eric Newman said, "We plan on stopping when cocaine stops."
If that seemed like bravado at the time, the third season of "Narcos" has demonstrated that it's capable of reloading, recasting and, dramatically speaking, delivering the same high.
"Narcos" premieres Sept. 1 on Netflix.
Sumber: http://rss.cnn.com
World News
Tags: #World News