'NCIS: Los Angeles' actor Miguel Ferrer dead at 61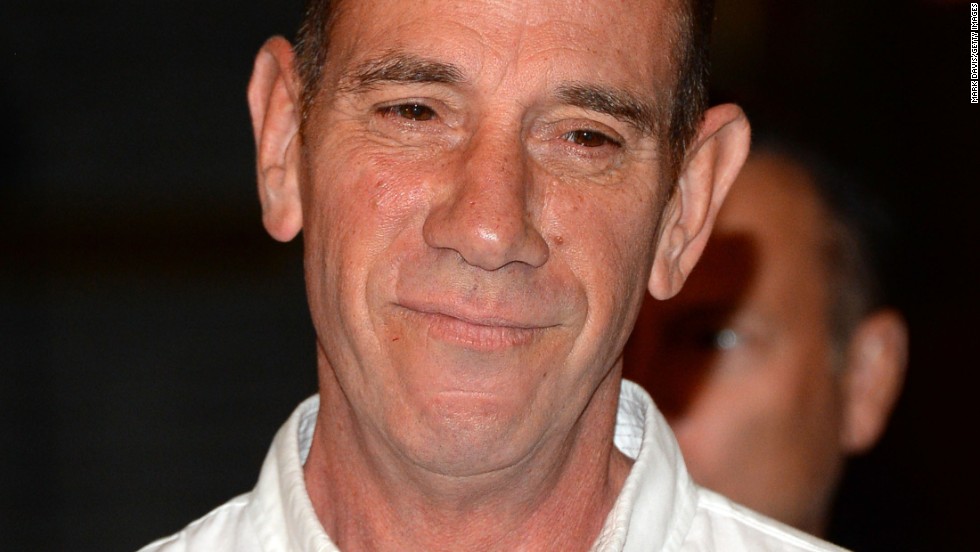 Ferrer joined "NCIS: Los Angeles" in season three, playing Assistant Director Owen Granger. Late last year, the show introduced a storyline in which it was hinted that his character was struggling with a serious illness.
"Miguel was a man of tremendous talent who had a powerful dramatic presence on screen, a wicked sense of humor, and a huge heart," showrunner, R. Scott Gemmill said in a statement. "Our thoughts go out to his wife Lori, his sons, and his entire family. He will be greatly missed."
In addition to his work on the long-running procedural, Ferrer is scheduled appear in Showtime's revival of "Twin Peaks," set to begin airing in May.
var id = '//platform.twitter.com/widgets.js'.replace(/s+/g, ");!!document.getElementById(id) || (function makeEmbedScript(d, id) {var js,fjs;js = d.createElement('script');js.id = id;js.charset = 'utf-8';js.setAttribute('async', ");fjs = d.getElementsByTagName('script')[0];fjs.parentNode.insertBefore(js, fjs);js.src = '//platform.twitter.com/widgets.js';}(document, id));
var id = '//platform.twitter.com/widgets.js'.replace(/s+/g, ");!!document.getElementById(id) || (function makeEmbedScript(d, id) {var js,fjs;js = d.createElement('script');js.id = id;js.charset = 'utf-8';js.setAttribute('async', ");fjs = d.getElementsByTagName('script')[0];fjs.parentNode.insertBefore(js, fjs);js.src = '//platform.twitter.com/widgets.js';}(document, id));
var id = '//platform.twitter.com/widgets.js'.replace(/s+/g, ");!!document.getElementById(id) || (function makeEmbedScript(d, id) {var js,fjs;js = d.createElement('script');js.id = id;js.charset = 'utf-8';js.setAttribute('async', ");fjs = d.getElementsByTagName('script')[0];fjs.parentNode.insertBefore(js, fjs);js.src = '//platform.twitter.com/widgets.js';}(document, id));
"Twin Peaks" co-creator Mark Frost said on Twitter that working and writing for Ferrer was "a highlight in every part of my life."
Ferrer's other notable credits include "Crossing Jordan," "RoboCop" and "Iron Man 3."
Sumber: http://rss.cnn.com
World News
Tags: #World News