New 'Prison Break' blueprint goes too heavy on crazy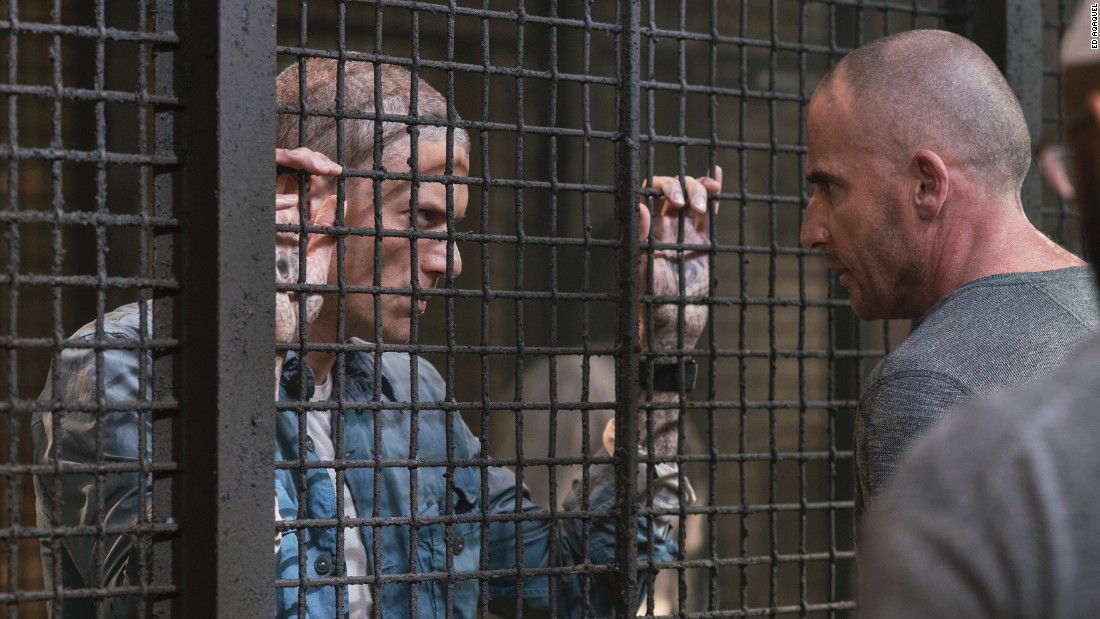 Granted, nobody really watched "Prison Break" for its sobriety. Even so, there's something unsavory about using a war-torn Middle Eastern country as what amounts to a prop backdrop, with the gun-toting bad guys essentially serving as just another impediment for the brilliant Michael to figure out how to circumvent.
The original "Prison Break" benefited from a strong sense of purpose, with Michael motivated by his determination to save his brother. By contrast, the only ostensible reason to bring it back at this point is because everyone agreed to do so.
Fox has been adept at reviving properties with lingering fan interest, but the results have been almost uniformly disappointing– most recently with "The X-Files'" tepid comeback. Never let concerns about scripts get in the way of a juicy marketing pitch.
On the plus side, this nine-part "event series" is a relatively modest commitment, and the frantic pace provides a few visceral thrills. It's just that for viewers who find those few hours wearing thin, those feeling antsy will find it much easier than Michael and company to engineer their escape.
"Prison Break" premieres April 4 at 9 p.m. on Fox.
Sumber: http://rss.cnn.com
World News
Tags: #World News