Nigeria says it can't afford to attend World Cup qualifier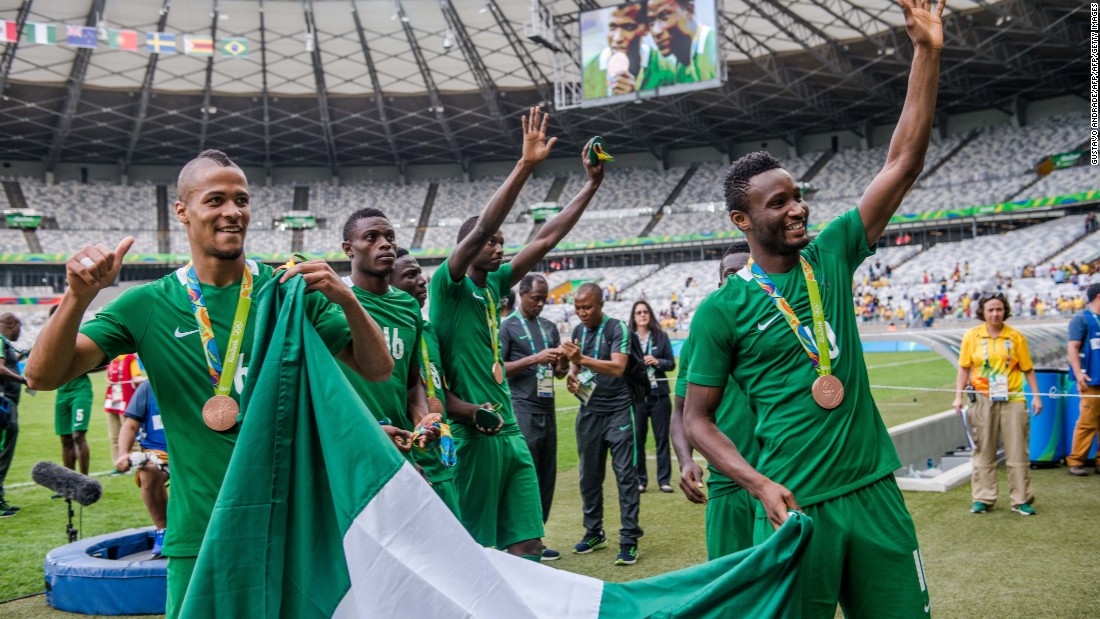 "The charges for the Airline alone is $200,000 for a 140-seater plane, and it will be on ground with the team for two days," the spokesman added. "We need between $6,000 and $10,000 for flight ticket(s) to bring in the players (from Europe)."
The NFF member also noted that players will be due a further $95,0000 each in bonuses, and said the only way forward is to receive stronger backing from the Nigerian government.
"The federal government still has to play its part, because this is the beginning of our campaign for the 2018 World Cup qualifying ticket. If we must get it right, every hand must be on deck," he told The Guardian.
The
Nigerian Statehouse
did not immediately respond to CNN's request for comment on the matter.
Nigeria has been one of the most successful African countries when it comes to the World Cup, reaching the round of 16 in three out of its five appearances — most recently in 2014.
The Super Eagles have had even greater success at the Olympics, winning a gold medal at Atlanta in 1996, a silver at the 2008 Beijing Games, and a recent bronze medal at Rio 2016.
Reaching the bronze medal match in Rio de Janeiro prompted one Super Eagles superfan to donate $390,000 as charitable aid.
Learning of the team's financial hardship, Japanese plastic surgeon Katsuya Takasu flew in from Tokyo for Nigeria's bronze medal match against Honduras, which it won 3-2.
Takasu personally delivered the checks to Nigeria's captain, Mikel and coach Samson Siasia after being impressed by the team's resilience when they emerged victorious in the Olympic football group stage despite nearly missing the tournament.
The team were stranded at their Atlanta training base and arrived just seven hours before their opening match against Japan, which they won 5-4, due to a logistical mix up — the airline hired to charter the team to Brazil, it turned out,
had not been paid on time
.
Sumber: http://rss.cnn.com
World News
Tags: #World News