Parents fret, grieve in TV's 'Ten Days,' 'Wisdom'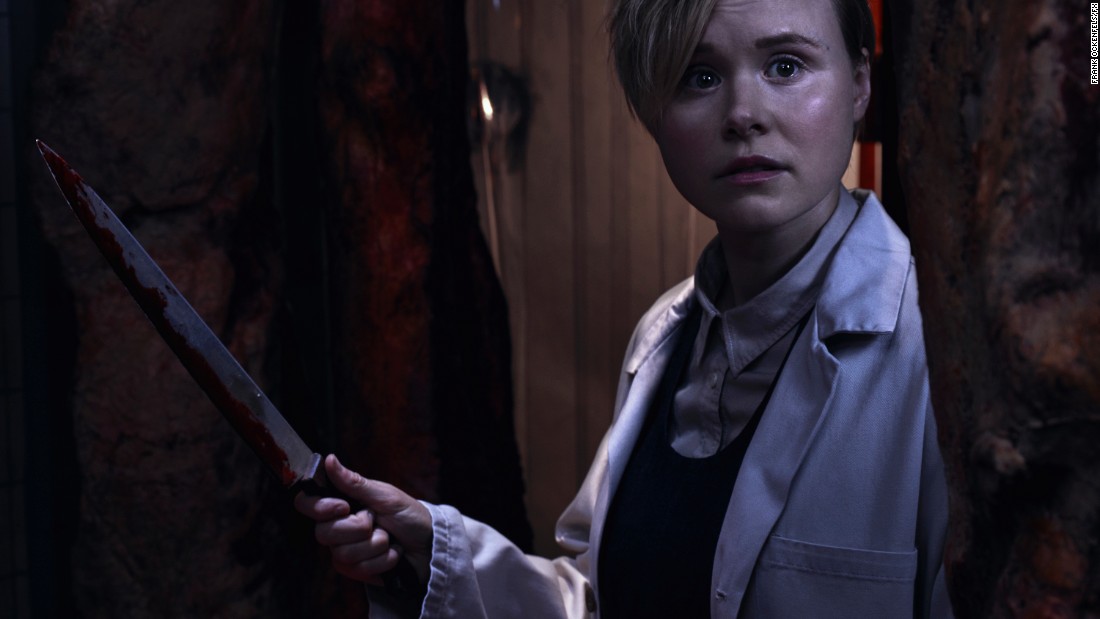 Nothing is more manipulative, of course, than imperiled children, which explains why "Wisdom of the Crowd" also uses an emotionally wounded parent — in this case, one grieving over his daughter's murder — as its jumping-off point.
Transforming his pain into action, Silicon Valley genius Jeffrey Tanner (Piven) sets about employing his crowdsourcing app to solve the case, working from the theory a million minds are better than one.
Richard T. Jones, meanwhile, fields the rather thankless role of the sober-minded detective trying to corral this fast-talking mogul and curb his impulsiveness, which starts when he offers a huge reward to find his kid's killer. Because this is a TV show, that balloons into a larger do-gooder scheme, one that envisions leveraging the app's potential to revolutionize crime-fighting (doesn't it always?).
The premise feels a trifle half-baked logistically, but the notion of turning to technology to thwart crime has certainly been popular of late, from Fox's "APB" (canceled after one season) to CBS' "Person of Interest," which enjoyed a more expansive run.
CBS is no doubt hoping "Wisdom of the Crowd" downloads the latter's longevity, but based on an initial sampling, the reward for tuning in is modest at best.
"Wisdom of the Crowd" and "Ten Days in the Valley" premiere Oct. 1 at 8 and 10 p.m., respectively, on CBS and ABC.
Sumber: http://rss.cnn.com
World News
Tags: #World News