Peter Kraus doesn't think 'Bachelorette' Rachel Lindsay settled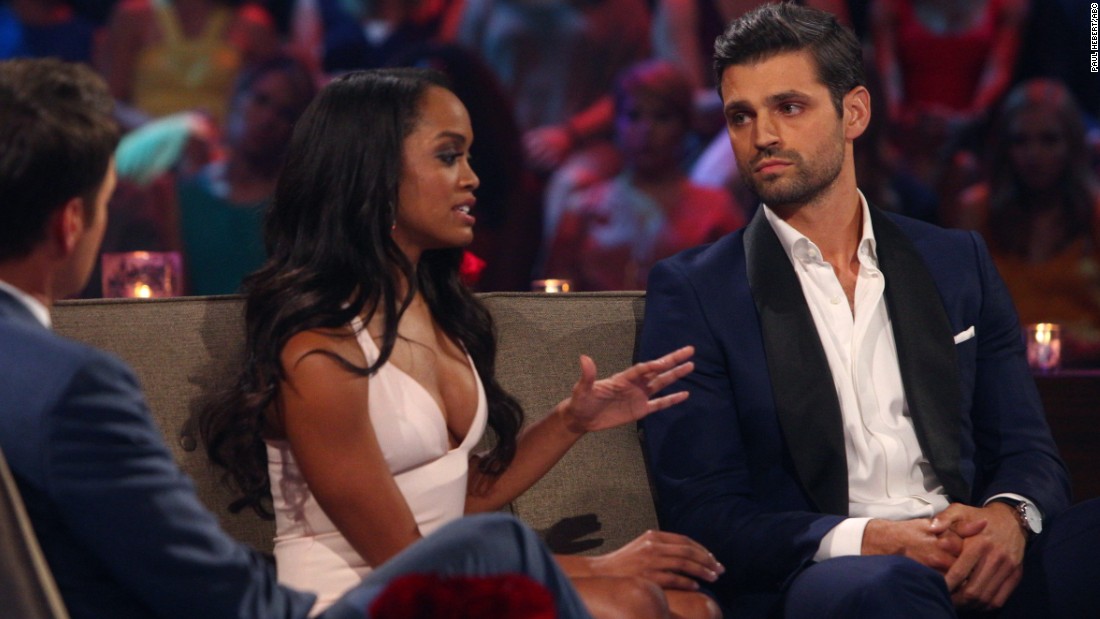 Kraus once again apologized for telling Lindsay earlier in the season to "Go find someone to have a mediocre life with."
"That was stupid of me to say," he said. "It was in the heat of the moment, I was very emotional, I shouldn't have said it and I was very apologetic for it."
Despite their dramatic breakup and the tension some fans commented on during their reuniting the night of the finale, Kraus said he and Lindsay are fine.
"I'm getting to a happy place," Kraus said. "We left on good terms … I think it's ok."
As for whether he is down to be the next "Bachelor," as so many fans have indicated they would like to see, the Wisconsin businessman was noncommittal.
"I'd have to think a lot about it," Kraus said.
Sumber: http://rss.cnn.com
World News
Tags: #World News