Pharrell Williams reveals the skincare secret to his youthful look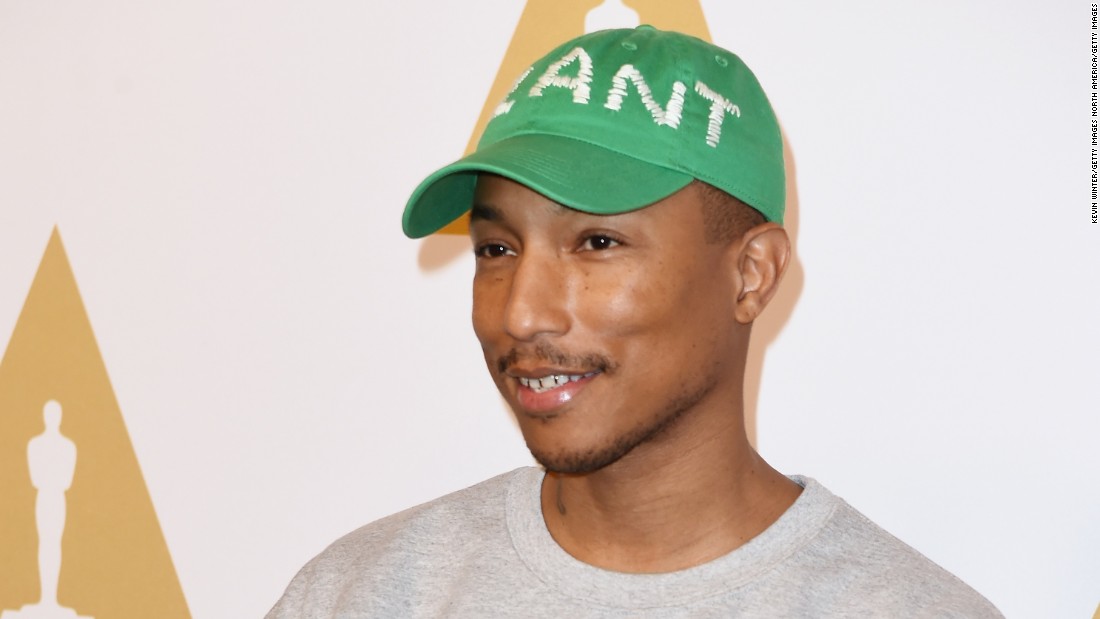 "To me, the key is just exfoliating, like a monster," Williams said. "There's a lot of dead skin. All the time. Like a narcissistic madman."
In 2014, his seeming lack of aging had the internet accusing him of being a vampire. It got so bad that Williams had to come out and deny he was a prince of darkness.
"No I am not (a vampire)," Pharrell told
Time Out London in 2014
. "I'm willing to go on record as saying that I don't drink people's blood."
In the Q&A with Dazed, Williams also talked about his relationship with fashion and its ability to serve as a catalyst for change. To add to his list of accolades and business pursuits, Williams recently launched a tennis apparel collection with adidas that evokes a 70s vibe.
Sumber: http://rss.cnn.com
World News
Tags: #World News