Putin's rise to power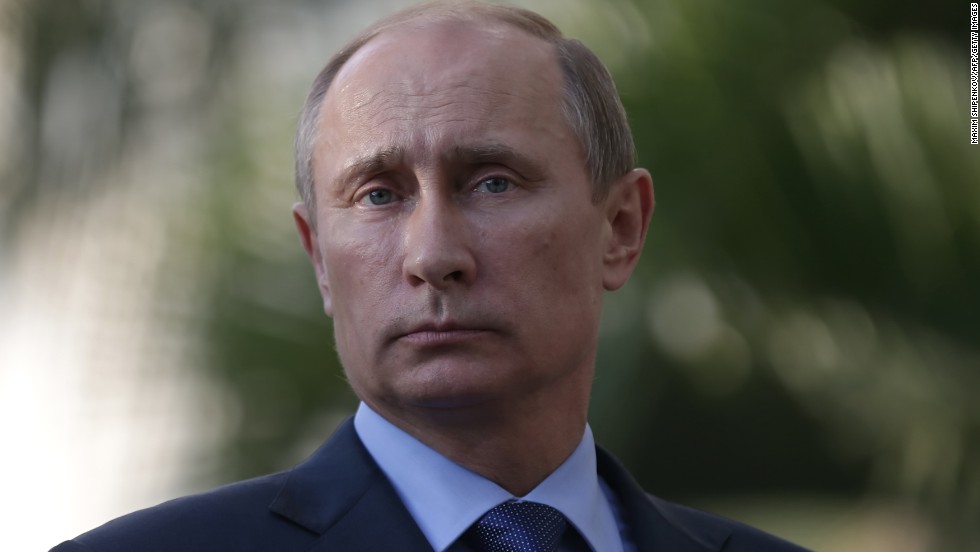 So what would motivate the leader or Russia to want to help elect Donald Trump to the US presidency? Experts say it was less about his support of Trump, but more about deep-rooted animosity toward Clinton.
Putin's rise to power
Putin got a taste of power and manipulation on a rainy night in Dresden, East Germany, as the Iron Curtain began to collapse.
Stationed at the local Russian intelligence headquarters in Dresden, the 37-year-old junior KGB agent found himself in charge as an angry crowd closed in on December 5, 1989.
Tags: #World News