Quebec bars people with face coverings from getting public services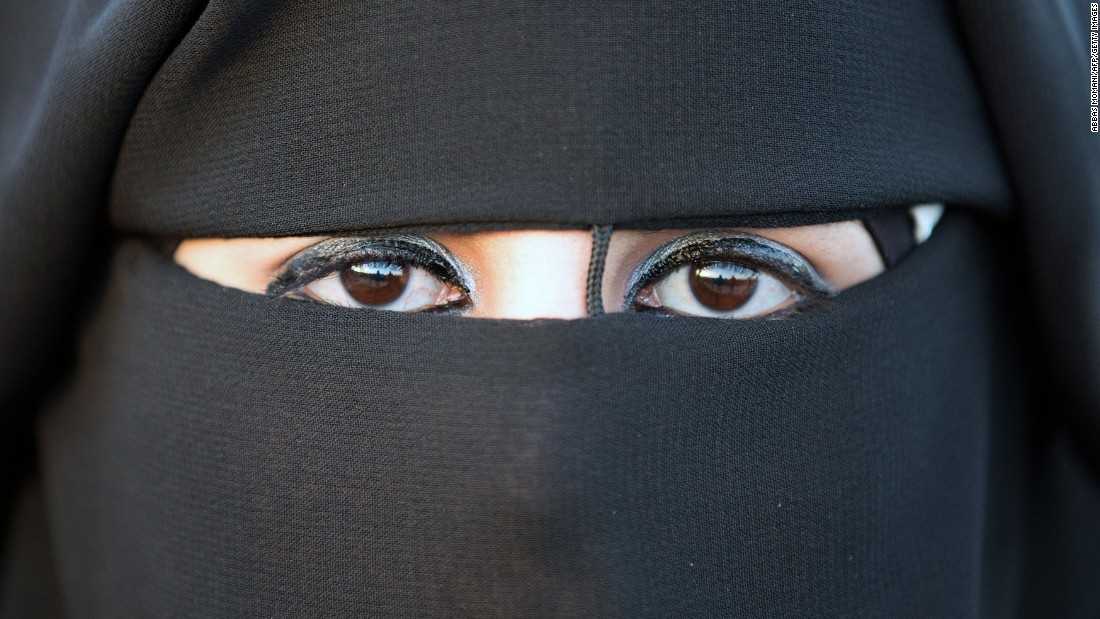 Bill 62 was sponsored by Quebec Justice Minister Stéphanie Vallée, who said people's faces should be uncovered for "communication reasons, identification reasons and security reasons."
The bill has its share of critics, including many Muslim groups that say it targets and stigmatizes Muslim women who wear face-concealing veils.
A niqab covers the woman's face except for the area around the eyes. A burqa covers the entire face and has a mesh over the eyes.
Vallée said Bill 62 doesn't specifically target religious symbols, as the law would also apply to masked protesters.
"We're talking about having the face uncovered. It's not what is covering the face," she told the CBC.
The niqab and burka are not mentioned in the legislation, according to CBC. But the debate over the bill has turned to what would happen to Muslim women wearing a niqab or a burqa who ride on public transit.
The National Council of Canadian Muslims slammed the bill's passage, saying it "boils down to ugly identity politics" before the provincial election next year.
France became the first European country to ban the full-face veil officially in 2010. Bans are also in place in Belgium and some parts of Switzerland, while other European countries have debated the issue.
Sumber: http://rss.cnn.com
World News
Tags: #World News