Rock and Roll Hall of Fame inductees announced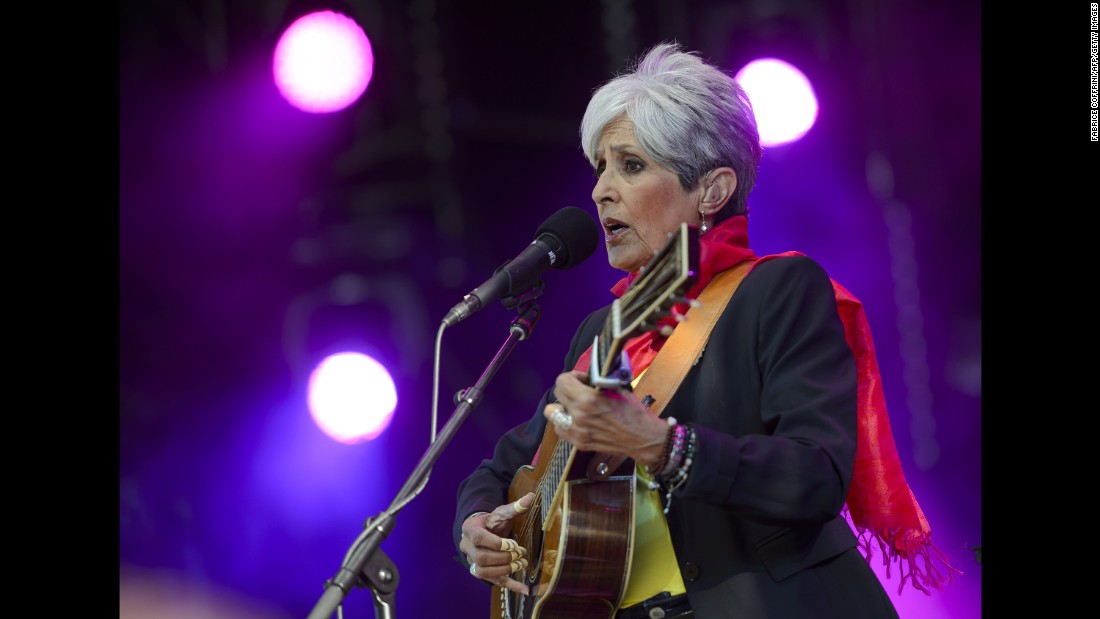 The inductees were selected by more than 900 voters of the Rock and Roll Hall of Fame Foundation. The organization also aggregated fan votes. Electric Light Orchestra, Journey, Pearl Jam and Yes won the fan ballot, along with The Cars.
Nile Rodgers will also be honored with an award for musical excellence.
The 32nd Annual Rock and Roll Hall of Fame Induction ceremony will take place April 7, 2017 at Barclays Center in Brooklyn, New York.
The ceremony will be aired on HBO. Tickets for the event will go on sale in January.
Sumber: http://rss.cnn.com
World News
Tags: #World News