Samuel L. Jackson revives debate on British black actors in American roles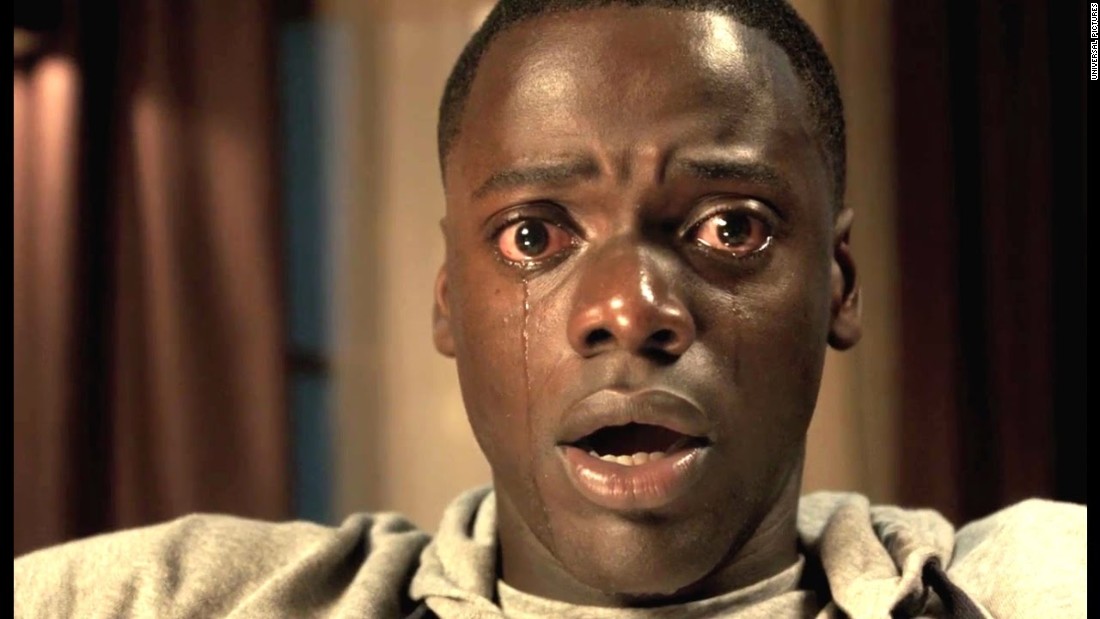 But Jackson's observations are nothing new.
After winning an Academy Award for his performance in "Moonlight," Mahershala Ali joked with reporters backstage that he was thankful his plum role in the coming-of-age film did not end up in the hands of actors he viewed as potential competition. They both happened to be British.
"I'm just so fortunate that Idris [Elba] and David Oyelowo left me a job," Ali quipped. "It was very, very kind of them."
In 2014, Ava DuVernay's "Selma" drew some criticism for casting Oyelowo to play Dr. Martin Luther King Jr. The role of Coretta Scott King was also played by a British native, actress Carmen Ejogo.
Oyelowo said his casting was beneficial because he entered the project without the pressures an American actor might feel taking on the role.
Some say the seeming influx of black British actors is a result of limited opportunity in the U.K.
"The British film industry definitely has more work to do on that front," he said. "It needs to catch up with the times; it has much more progress to make."
Much like #OscarsSoWhite controversy, the BAFTAs — the British equivalent of the Academy Awards — has been slammed for its lack of diversity.
In 2016, Elba was the only black actor nominated in the four main performance categories at the BAFTAs for his role in "Beasts of No Nation."
And while American television is often praised for being more inclusive than American film, in Britain, the lack of diversity is especially apparent on television.
Elba, star of BBC's "Luther," did not score that starring role until after he'd gained acclaim in the U.S. for his work on HBO's "The Wire."
American TV and film still have work to do.
A 2015 survey of 800 films released from 2007-2015 revealed that that only 12.2% of characters in those movies were black, while 73.7% were white.
Ultimately, there's a need for more roles for both British and American actors of color.
English actor, John Boyega, who starred in the 2015 film "Star Wars: The Force Awakens," tweeted a response to Jackson's comments: "Black brits vs African American. A stupid ass conflict we don't have time for."
Jackson likely agrees. During his radio interview, he also acknowledged that there are more opportunities for black actors in Hollywood than across the pond.
"It's all good. Everybody needs to work," Jackson said.
Sumber: http://rss.cnn.com
World News
Tags: #World News