Seth MacFarlane's 'Star Trek' spoof doesn't boldly go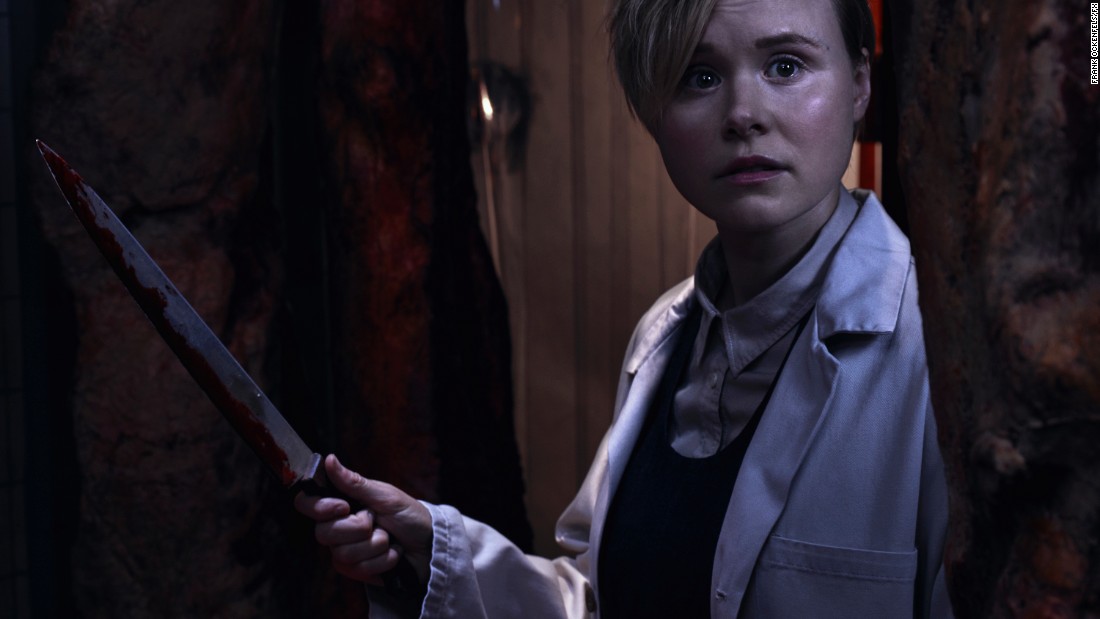 Seemingly mindful of his reputation, MacFarlane (who shares producer credit with, among others, "Trek" alumnus Brannon Braga) keeps dashing off sarcastic one-liners, but the comedy does at least as much to undermine the drama as to establish the show as fully realized satire.
Frankly, MacFarlane would have done himself a favor by casting a different leading man. Then again, few of the other characters particularly pop, among them Scott Grimes as Ed's wisecracking pal and Halston Sage as an alien with extraordinary strength.
And yet, that aforementioned third episode is a notable cut above, with an extremely provocative plot: a crew member who's part of a single-gender, all-male alien race gives birth to a baby, yielding consequences that parallel real-world controversies about genetics and sexual identity. It's the kind of science fiction at which "Star Trek" often excelled.
That hour provides a ray of hope for the show, but it also underscores the difficulty of consistently maintaining such an awkward construct. Because while "The Orville" clearly demonstrates its fondness for a show that promised to boldly go where others hadn't, it feels like MacFarlane and his crew are taking a sizable step backwards.
"The Orville" premieres Sept. 10 at 8 p.m. on Fox.
Sumber: http://rss.cnn.com
World News
Tags: #World News