Southern Lights put on show for passengers on special flight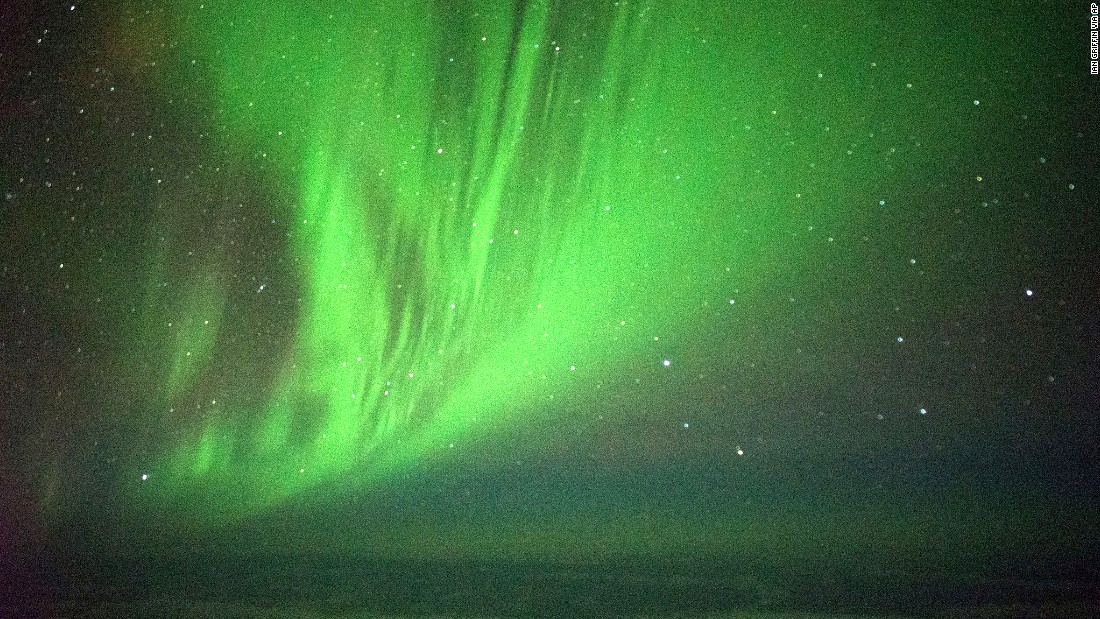 "The solar wind interacts with gas ions high in the Earth's atmosphere and causes them to become 'excited,' or energized, releasing the colors that we see in the Aurora," said CNN meteorologist Brandon Miller.
While it's possible to see the phenomenon from the ground, there are distinct benefits to checking the lights out from the sky.
"When you are above the clouds and in the high latitude belt where auroras are most common, even weak auroras will be visible, so you do not need a strong event to occur, making it almost a guarantee to see something beautiful," said Miller.
If you saw the Aurora, or captured other interesting natural phenomenons, share your photo with CNN, by tagging them with the hashtag #CNNiReport on Instagram, Twitter or Facebook.
Sumber: http://rss.cnn.com
World News
Tags: #World News