Stars Who Lost Jobs When Their Roles Were Recast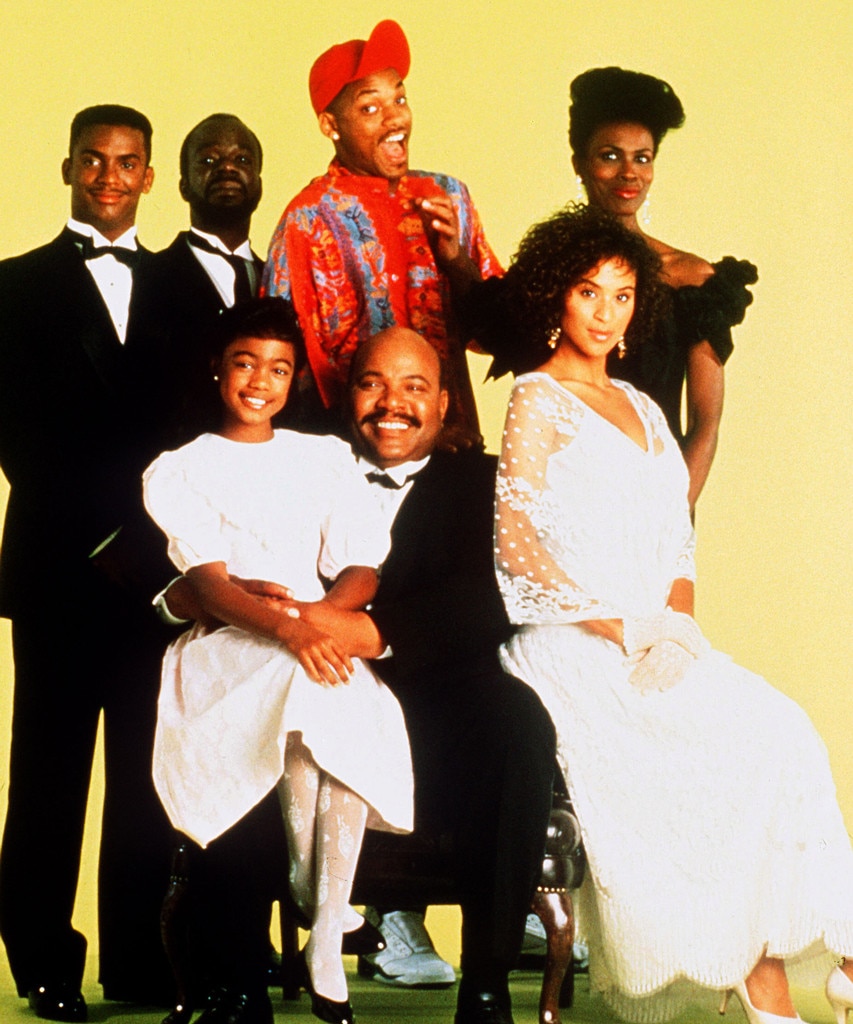 One day you're working on a movie or TV project and the next day, you've been Aunt Viv'ed.
Hollywood is not immune to the old manta that every person is replaceable. Actors and directors are replaced all the time for a number of reasons—travel conflicts, financial disagreements and yes, personal reasons. Sometimes people just don't get along.
Such was the case with Janet Hubert, the original Aunt Vivian on the sitcom The Fresh Prince of Bel-Air. She played the character for three seasons and left the show in 1993 amid a contract dispute and was replaced by Daphne Maxwell Reid, which came as a surprise to viewers.
Hubert also feuded with main star Will Smith. He has reunited with several of their past co-stars a few times and she never attended the reunions.
In 2014, Game of Thrones also replaced English actor Ed Skrein, who had barely appeared as Daenerys Targaryen's boy toy Daario Naharis, with Dutch actor Michiel Huisman.
He told TooFab in 2015 that he did not "walk away" from Game of Thrones, adding, "This is a complicated industry and there's always politics involved."
Movie roles have also been recast for decades. But before the Internet, it was not as widely reported.
Back to the Future's Marty McFly was originally played by Eric Stoltz. After filming for several weeks, he was replaced by Michael J. Fox, a much more well-known star at the time due to the popularity of his sitcom Family Ties.
Directors are also often replaced. Ron Howard stepped in to helm the upcoming Han Solo Star Wars film after Phil Lord and Chris Miller were fired due to "creative differences." Howard had previously starred in Star Wars creator George Lucas' American Graffiti comedy film and directed the 1988 cult fantasy film Willow, which Lucas also created and executive produced.
"Unfortunately, our vision and process weren't aligned with our partners on this project. We normally aren't fans of the phrase 'creative differences,' but for once this cliché is true," Lord and Miller said. "We're really proud of the amazing and world-class work of our cast and crew."
Sumber: http://www.eonline.com
Eonline
Tags: #Eonline