Steely Dan founder Walter Becker dead at 67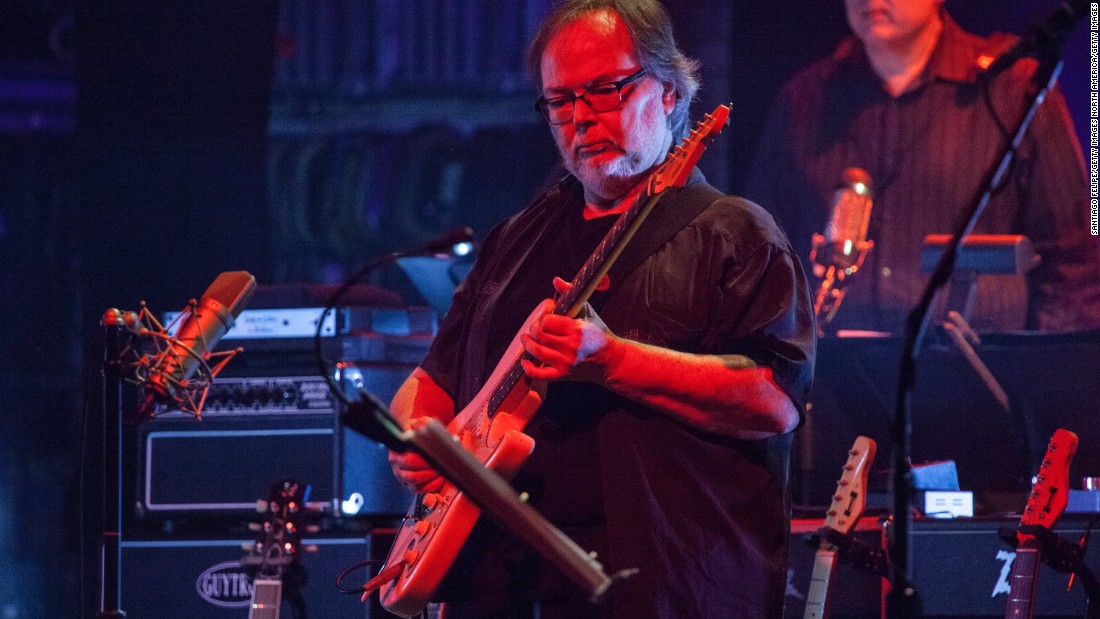 The band dissolved in 1981 but later reunited and released two new albums.
Fagen — a longtime collaborator and friend — wrote a tribute to Becker on Sunday that was reported by
Rolling Stone
.
While Fagen said that Becker had a "very rough childhood," he described his friend as "smart as a whip, an excellent guitarist and a great songwriter."
"He was cynical about human nature, including his own, and hysterically funny," Fagen wrote, according to Rolling Stone. "Like a lot of kids from fractured families, he had the knack of creative mimicry, reading people's hidden psychology and transforming what he saw into bubbly, incisive art."
Mark Ronson, the English songwriter and producer, expressed his admiration for Becker in a tweet Sunday.
The Grammy-winning musician called Becker "one half of the team i aspire to everytime I sit down at a piano."
Canadian musician A.C. Newman also tweeted condolences for Becker.
"RIP Walter Becker," he said, adding that Becker is "half of one of the greatest and most original bands in rock history."
var id = '//platform.twitter.com/widgets.js'.replace(/s+/g, ");!!document.getElementById(id) || (function makeEmbedScript(d, id) {var js,fjs;js = d.createElement('script');js.id = id;js.charset = 'utf-8';js.setAttribute('async', ");fjs = d.getElementsByTagName('script')[0];fjs.parentNode.insertBefore(js, fjs);js.src = '//platform.twitter.com/widgets.js';}(document, id));
Sumber: http://rss.cnn.com
World News
Tags: #World News