'The Mayor' brings timely laughs to politics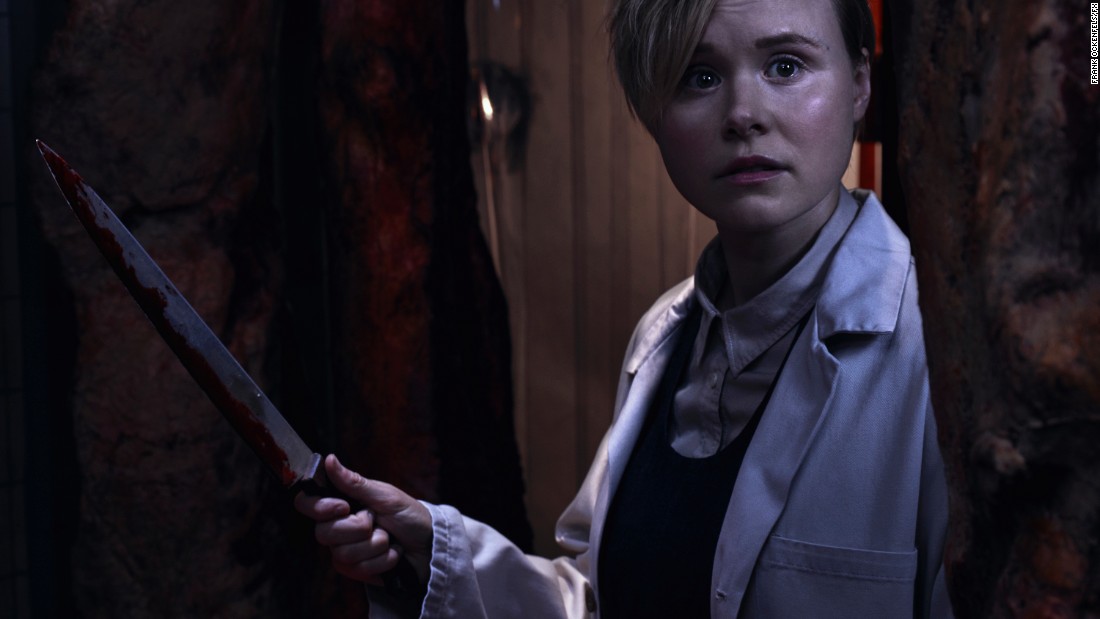 "The Mayor" joins ABC's Tuesday lineup — following "Black-ish" — along with "Kevin (Probably) Saves the World," a series most notable for its star, Jason Ritter, playing an aimless guy who is understandably shocked discover that he is a "righteous soul" and thus key to the world's salvation. Think of it as "Joan of Arcadia," only with a sex change.
So when you juxtapose "The Mayor" with that hour and the other new comedies making their debut this week — Fox's "Ghosted," which pairs Adam Scott and Craig Robinson as two guys preoccupied with alien abduction; and "9JKL," starring Mark Feuerstein in a semi-autobiographical tale about an actor who moves into family-adjacent unit in a New York high-rise — it looks like the week's most promising candidate.
Granted, that might not sound like a ringing endorsement to make Tuesday comedy great again, but it should at least be enough to get "The Mayor" through the primaries.
"The Mayor" premieres Oct. 3 at 9:30 p.m. on ABC.
Sumber: http://rss.cnn.com
World News
Tags: #World News