The sad tale of Kate Middleton's engagement dress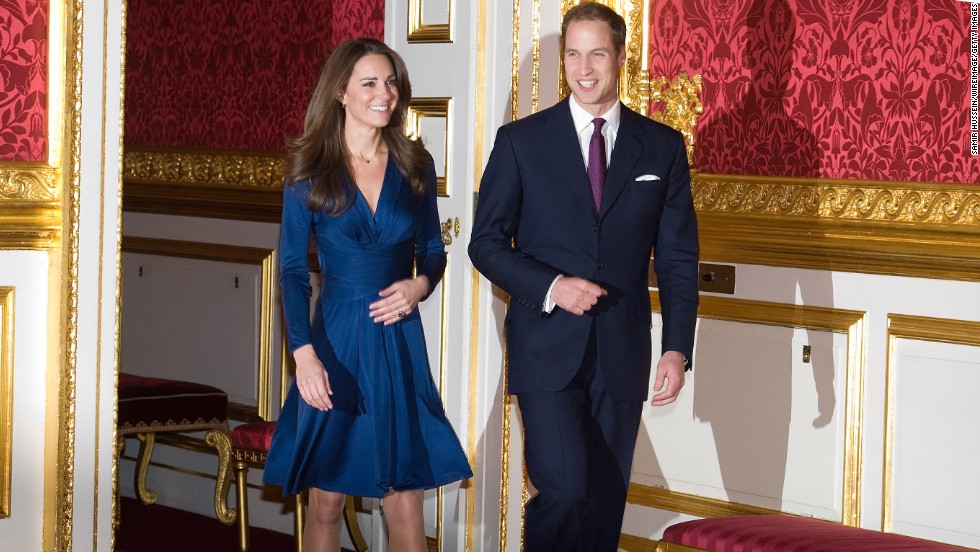 "I had no idea Kate was going to wear it," Helayel said. "She occasionally came to the studio, but she also shopped at Fenwick, and I think that is where she bought the blue dress."
Celebs like Madonna and Elizabeth Hurley had worn Helayel's Issa label, but she said the company suffered some financial trouble prior to Middleton's big moment.
"Issa was a niche brand. We had a loyal following but in 2008 and 2009, we were in serious financial trouble. When Kate wore that dress everything changed."
The "Kate effect" — as it has been dubbed — caused sales to double.
But Helayel said she didn't have the money to increase production at the time.
When efforts to grow the company failed, the label folded.
The designer said she took it hard and took a hiatus from creating.
"I had a great business, which I'd built up on my own over a decade," said Helayel, who has launched a new brand called Dhela. "To watch it evaporate was heartbreaking."
Sumber: http://rss.cnn.com
World News
Tags: #World News