They fled for their lives. He didn't survive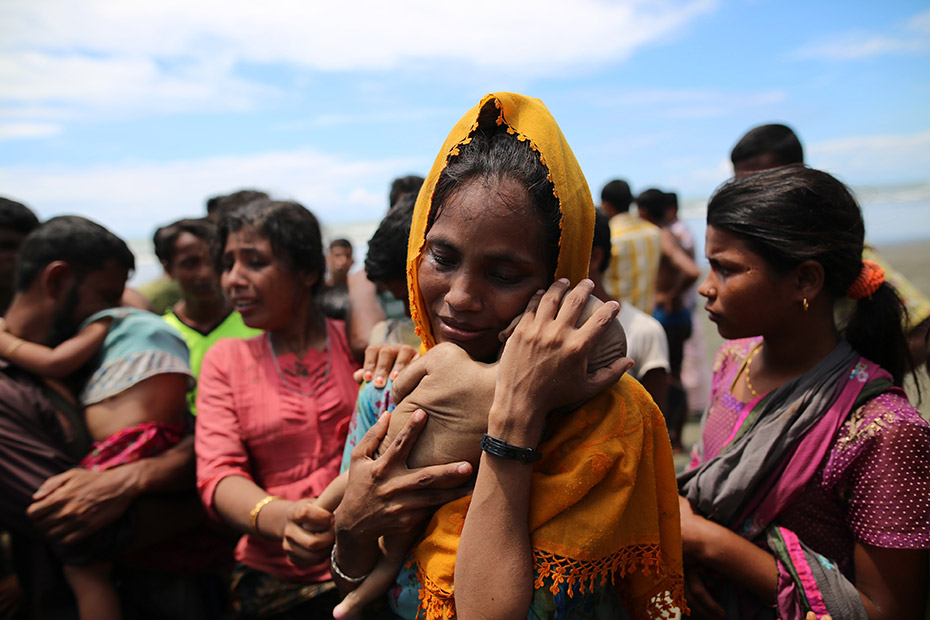 Begum presses her lips against Abdul's. She cups his head. Rohingya Muslims around are unable to comfort the grieving mother.
Myanmar considers them illegal immigrants because their heritage is rooted in East Bengal, now called Bangladesh.
But Bangladesh denies them civil and political rights, saying they're Burmese.
Now they're fleeing for their lives — an average of almost 20,000 a day.
Abdul's parents were trying to save their children — and themselves — from what the UN human rights chief Zeid Ra'ad al-Hussein has called a "textbook case of ethnic cleansing."
A striking image from the ill-fated journey undertaken by Abdul's family shows his bearded father holding the baby's body. Abdul's little arm rests on his abdomen. He appears asleep.
Begum wails as she holds another child over her shoulder. Her hand supports the father's hands as if to keep the infant from falling.
Sumber: http://rss.cnn.com
World News
Tags: #World News