This Real Housewives of Dallas Dinner Party Gets Uncomfortable in Record Time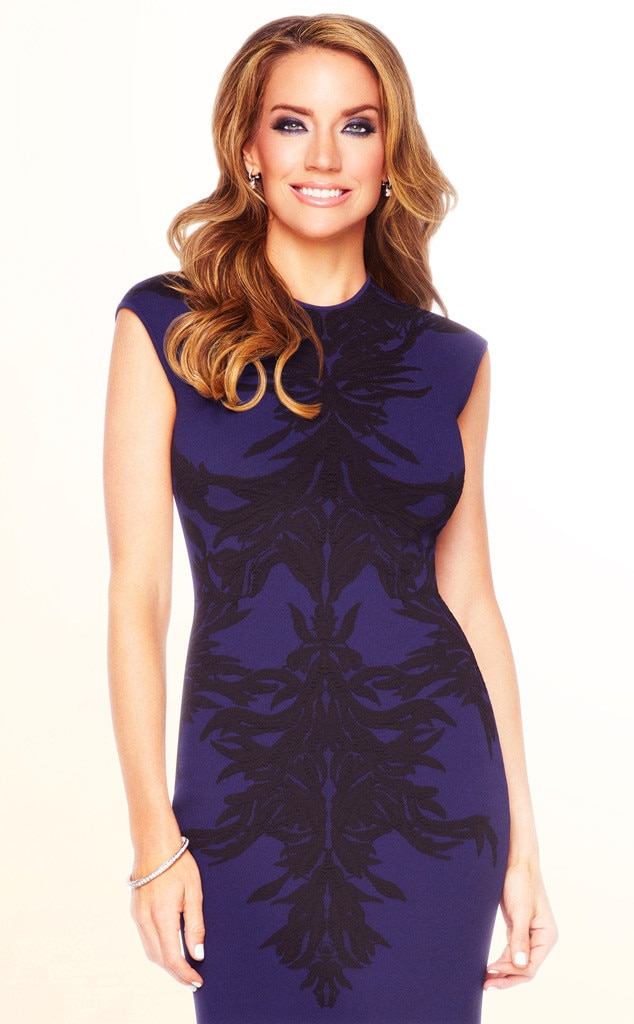 The Deuber household is a house divided.
As fans of The Real Housewives of Dallas have noticed this season, there is some definite tension brewing between Cary Deuber and her husband Mark now that the Housewife wants to spend more time at home with their daughter Zuri and less at work with her husband. And that tension comes to a boil in tonight's new episode when the couple hosts new addition to the cast Kameron Westcott and her husband Court for dinner.
In this sneak peek of the episode, exclusive to E! News, Zuri's fussing over the dinner she clearly does not want to eat—She's four. Cut her some slack!—leads to quite a testy exchange between the parents. Right in front of their guests. 
After she begs for chocolate and refuses to eat one bite of her lobster (seriously, just make the kid some chicken nuggets, guys!), Mark threatens his wife. "Everything she doesn't eat, you're gonna eat," he tells her as their guests look visibly uncomfortable.
Court and Kameron do their darndest to change the subject, but when Zuri continues to make noise over their conversation—noise which Cary ignores because she's just a kid and sometimes they're noisy—Mark snaps. "Can you pretend to make an effort?" he asks his wife.
"I'm sorry. Excuse me, sir," she snaps back at her husband. "When you come back as a mom, you let me know." And it only gets more awkward from there. Check out the clip above! 
Elsewhere in the episode, LeeAnne Locken gets a stunning surprise from boyfriend Rich at the Texas State Fair. Meanwhile, newbie Housewife D'Andra Simmons decides to call an "Honestea" at her house where she'll use a teapot, some notes, and a gavel to coerce her beloved back-talking bitches to get their issues out on the table and move on. But a little too much honesty threatens to send the teacakes flying.
The Real Housewives of Dallas airs Mondays at 10 p.m. on Bravo.
(E! and Bravo are both part of the NBCUniversal family.)
Sumber: http://www.eonline.com
Eonline
Tags: #Eonline