"True Detective" Season 3: What we know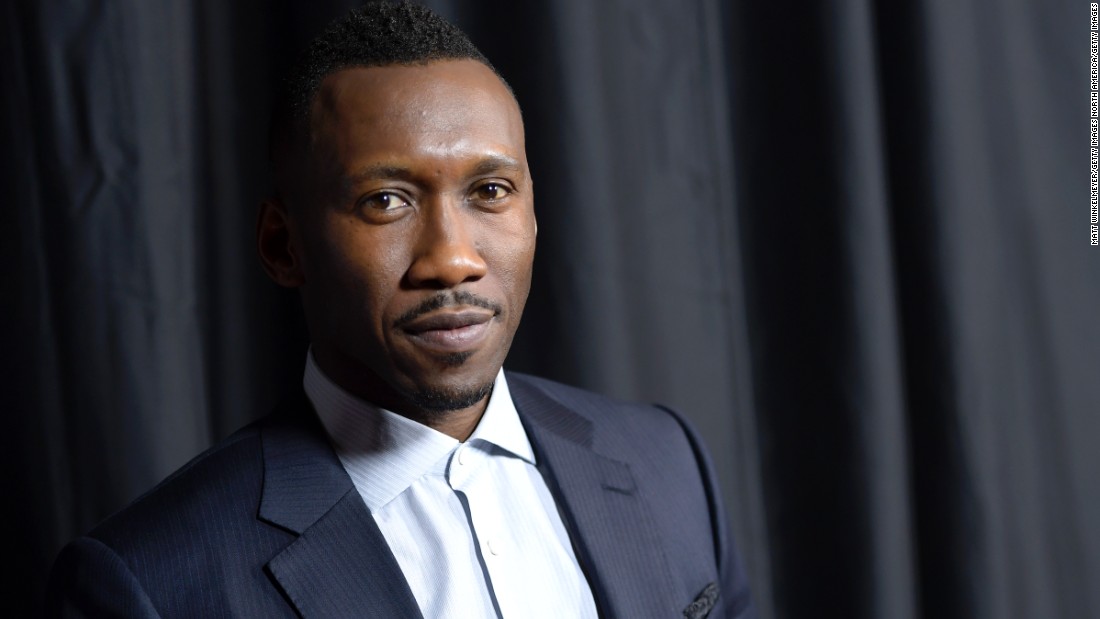 According to HBO, Ali will play the lead role of Wayne Hays, a state police detective from Northwest Arkansas. (HBO and CNN share the parent company Time Warner.)
A new director
Jeremy Saulnier, who wrote and directed the 2013 film "Blue Ruin," is set to direct alongside series creator Nic Pizzolatto.
"Nic has written truly remarkable scripts," Bloys said. "With his ambitious vision and Mahershala Ali and Jeremy Saulnier aboard, we are excited to embark on the next installment of 'True Detective'."
Pizzolatto at the helm again
Like with Season 1, which became a breakout hit, showrunner Pizzolatto is the sole writer on Season 3. (Episode 4 is co-written with David Milch.)
"I'm tremendously thrilled to be working with artists at the level of Mahershala and Jeremy," Pizzolatto said in a statement. "I hope the material can do justice to their talents, and we're all very excited to tell this story."
A new setting
This time the anthology will get a new locale.
According to HBO, Season 3 "tells the story of a macabre crime in the heart of the Ozarks, and a mystery that deepens over decades and plays out in three separate time periods."
Season 2 was set in California.
Former stars still involved
"True Detective" Season 1 stars Matthew McConaughey and Woody Harrelson will continue to serve as executive producers for the new season.
Sumber: http://rss.cnn.com
World News
Tags: #World News