UK leader would have been quizzed on child sex abuse claims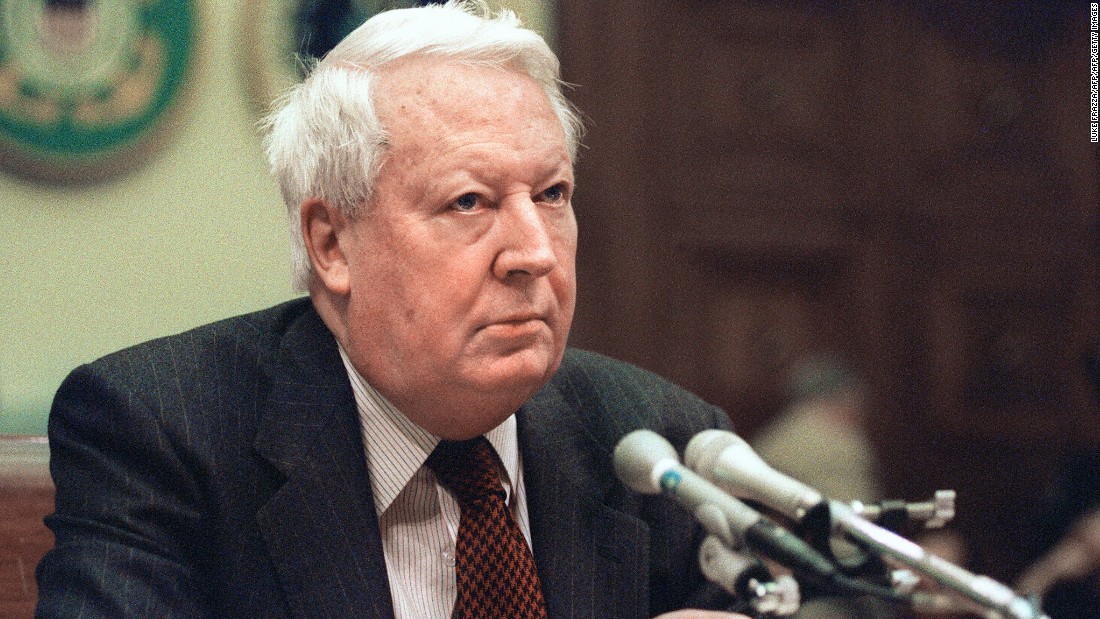 The Edward Heath Charitable Foundation, set up in 2005 after the former leader's death, put out a statement describing the report as "profoundly unsatisfactory" as it neither proved or disproved the sex abuse allegations.
"All those who knew Sir Edward Heath or worked with him are, without exception, convinced that the allegations of child abuse will all be found to be groundless. Everything that is known of his character, his habits, his intelligence and his principles supports this view," said the statement, attributed to the foundation's chair Lord Hunt, and Lord Armstrong of Ilminster, who served as a Cabinet Secretary to Heath.
'Watershed moment'
Heath led a Conservative government in the UK from 1970 to 1974 and served in Parliament until 2001. He died in 2005 at age 89 and has become the most senior figure to be investigated for child sex abuse allegations dating back decades.
Britain has been rocked in recent years by a series of revelations involving the sexual abuse of children by public figures — including
UK entertainer Jimmy Savile
— and allegations that the British establishment
may have sought to cover up
historic abuse claims involving some former senior politicians.
Chief Constable Veale described the report's publication as a "watershed moment" for victims who have complained of cover-ups of child sex abuse committed by state figures.
Sumber: http://rss.cnn.com
World News
Tags: #World News