UK minister: Russia risks 'pariah' status with Syria war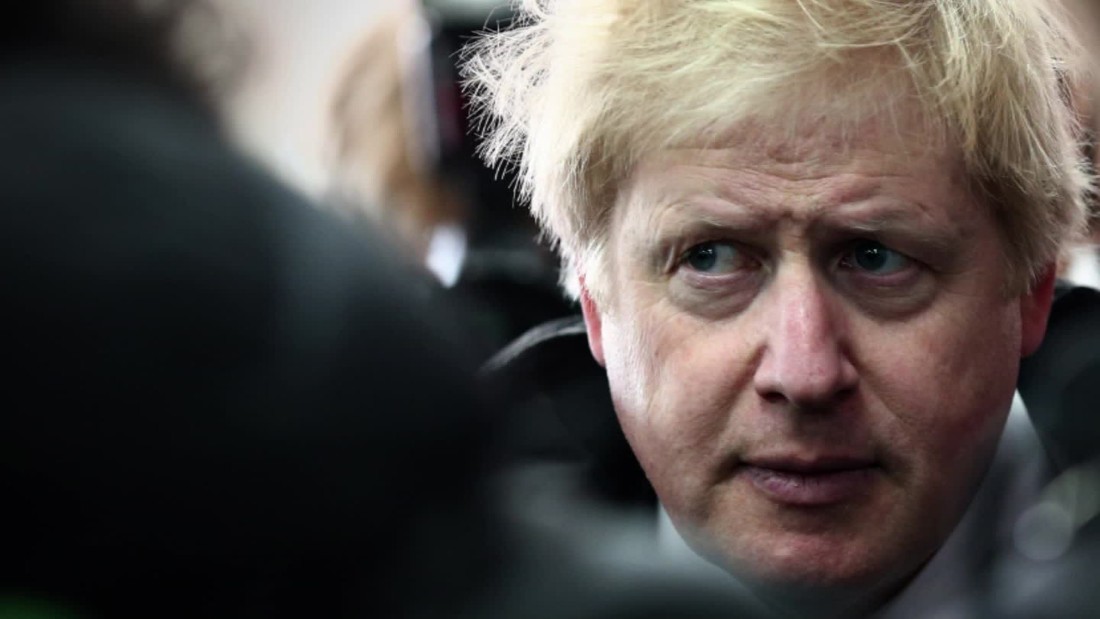 Russia has been carrying out airstrikes since September last year to prop up Syrian president Bashar al-Assad. Both states
denied any involvement in the convoy attack,
which essentially brought a fragile ceasefire to an end.
"The vehicles were clearly marked and the convoy had official permission from the Assad regime to deliver these desperately needed supplies," Johnson said.
New Aleppo strikes kill 16
As accusations continued to mount against Russia Tuesday, 16 people were killed in renewed airstrikes in rebel-held Aleppo after six days of relative calm, according to activists and residents.
Around 20 airstrikes, including cluster munitions and bunker-busting bombs, hit seven neighborhoods in the besieged eastern parts of the city, according to an activist with the Aleppo Media Center.
The heaviest strikes occurred in the neighborhood of Bustan al-Qasr, with several missiles landing near a market and a school, according to residents and activists.
Johnson condemned the assaults on Aleppo. "Hospitals are being targeted with such frequency and precision that it is difficult to avoid the conclusion that this must be deliberate policy," he said. "The house will know that intentionally attacking a hospital amounts to a war crime. It is time, I think, for all these incident to be properly and fully investigated, with the view of assembling the necessary evidence that justice is done."
Johnson encouraged people to demonstrate outside the Russian embassy in London.
"Where is the Stop the War Coalition at the moment? Where are they?" he said, referring to an anti-war activist group.
'Assad killing machine'
Earlier on Tuesday, the Kremlin said Russian President Vladimir Putin had canceled a planned visit to France planned for next week in an apparent snub to French President François Hollande, who suggested Moscow was guilty of war crimes in Syria and should be held accountable by the ICC.
Hollande had also considered canceling the meeting after Russia vetoed a UN Security Council resolution aimed at ending Syrian regime airstrikes on Aleppo and allowing humanitarian aid into the city. France and Spain had put forward the resolution.
US Secretary of State John Kerry had previously called for airstrikes by Syrian forces with Russian support to be investigated.
"Russia and the regime owe the world more than an explanation about why they keep hitting hospitals and medical facilities, and children and women. These are acts that beg for an appropriate investigation of war crimes," he said.
The city of Aleppo has become the epicenter and key battleground in Syria's war that has now raged for more than five years.
Rebels took controls of much of the east in 2012, and a government siege on the city since July has cut the population off much needed food, water, medical and power supplies.
Johnson described sieges as the "signature tactic of the Assad killing machine," calling that in eastern Aleppo "the biggest and potentially the deadliest siege since the outbreak of Syria's civil war over five years ago."
Sumber: http://rss.cnn.com
World News
Tags: #World News